---
You've been terminated from your job and you suspect it wasn't lawful. Feelings of frustration and confusion are only natural.
But remember, you're not powerless in this situation. A reliable wrongful termination lawyer can be your ally, guiding you through the complexities of employment law. This article will outline the top steps to help you find and choose the right lawyer to represent your case.
Consider Experience
Experience matters greatly when selecting the right wrongful termination lawyer. The field of employment law is complex and constantly changing, and a seasoned attorney will have a deep understanding of the nuances and precedents that could influence your case. A good wrongful termination attorney with extensive experience in these cases will not only be familiar with the tactical maneuvers necessary to navigate court proceedings, but they'll also likely have a proven track record of success. This can provide you with reassurance and confidence in your abilities.
Moreover, experienced lawyers often have established relationships with other legal professionals, which can be advantageous during negotiations or trials. Ultimately, considering experience doesn't guarantee victory, but it does increase the likelihood of finding a lawyer who can effectively represent your interests and rights.
Check Credentials
Validating the credentials of a prospective wrongful termination lawyer is crucial in your selection process. These are a direct reflection of a lawyer's qualifications, showcasing their competence, professional recognition, and commitment to ethical standards. They typically encompass their educational background, bar admissions, professional memberships, and any special certifications. A lawyer who has graduated from a reputable law school passed their bar examination, and holds good standing in professional legal associations signifies their adherence to high standards of legal service.
Moreover, a lawyer with additional certifications in employment law can further demonstrate their expertise in this specific field. Also, it's important to check if they've had any disciplinary actions against them. This credential-checking step can help you avoid those who have been found at fault for professional misconduct. By meticulously checking these credentials, you increase your chances of finding a reliable lawyer who is well-equipped to handle your wrongful termination case with professionalism and proficiency.
Ask For Referrals
Asking for referrals is an efficient and trustworthy method to find a reliable wrongful termination lawyer. When you ask for a referral, you're seeking the advice of someone who has had direct experience with a lawyer, thus providing you with a firsthand account of their expertise and reliability. Friends, family members, or business acquaintances might provide these recommendations, offering personal insights into the lawyer's competency, communication style, and dedication.
Moreover, if you know someone in the legal profession, their referral can be particularly valuable as they can provide a professional evaluation of a lawyer's qualifications and reputation within the legal community. Remember, not all lawyers are the same and a recommendation from a reliable source can save you time and ensure you're partnering with an attorney who has a proven track record. Referrals, therefore, can play a pivotal role in your search for a reliable wrongful termination lawyer.
Schedule A Consultation
A consultation is a great opportunity for you to get to know your potential lawyer, but you do need to ask the right questions. Cover the following topics:
experience and expertise
legal approach
fees and costs
communication
potential outcomes
timelines and expectations
references and past clients
conflict of interest
legal strategy
likelihood of settlement
client involvement
expected costs and benefits
Scheduling a consultation aids in finding a reliable wrongful termination lawyer by providing a platform for direct communication. This interaction enables you to assess the lawyer's expertise, approach, and compatibility with your case. It's an invaluable opportunity to inquire about their experience, legal strategy, and potential outcomes.
Furthermore, discussing fees, timelines, and expected involvement allows you to understand the potential costs and benefits. Finally, a consultation gives an insight into the lawyer's communication style, ensuring a partnership that is open, transparent, and comfortable for you.
Check Their Reputation
Checking a lawyer's reputation is a critical step in vetting their reliability. It serves as a litmus test for their professional standing within the legal community, and the level of satisfaction among past clients. Attorneys renowned for their ethical conduct, successful case outcomes, and client-centric approach generally indicate a high level of reliability.
You can verify their reputation through online reviews, testimonials, and peer ratings. Moreover, a lawyer with a strong reputation in wrongful termination cases specifically is likely to possess the expertise and strategic acumen needed to handle your case effectively. Thus, by examining a lawyer's reputation carefully, you increase your chances of finding a reliable attorney to advocate for your rights and interests.
Consider Pricing
The cost of legal services is a crucial factor to consider when seeking a reliable wrongful termination lawyer. Bear in mind, however, that a higher price doesn't necessarily correspond to better service. It's essential to understand a lawyer's fee structure, which can be on a contingency basis, hourly rate, or flat fee. This will enable you to budget adequately and avoid any unpleasant surprises.
Furthermore, discussing fees during a consultation can provide insight into the lawyer's transparency and willingness to discuss uncomfortable topics. Finally, comparing prices across different lawyers can aid you in gauging the average cost for such services, assisting you in making an informed decision that aligns with your financial capabilities.
Compare Your Options
Comparing your options is a critical step in finding a reliable wrongful termination lawyer. It provides a broader perspective on the available choices, allowing you to assess each lawyer's qualifications, experience, reputation, and fee structure against others. This comparison empowers you to discern the strengths and weaknesses of each potential lawyer, aiding in the identification of one that best aligns with your specific needs and budget.
Additionally, it prevents you from settling too quickly on a single option, ensuring that you've thoroughly explored all possible avenues before making an informed decision. Ultimately, comparing options increases your chances of finding a lawyer who can effectively represent you in your wrongful termination case.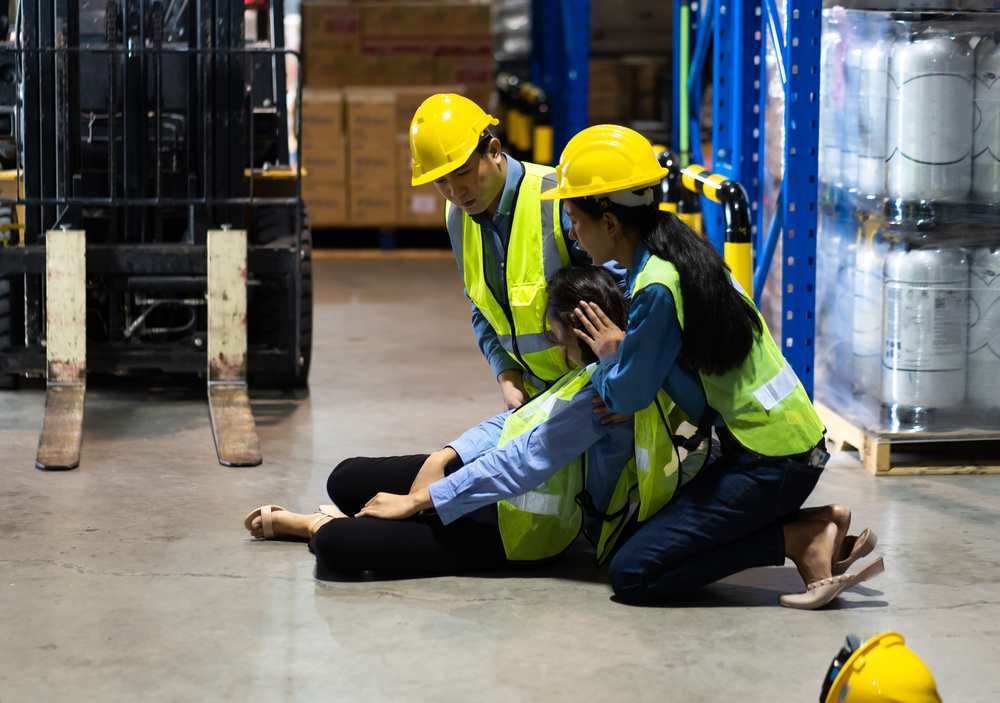 In conclusion, securing the right wrongful termination lawyer is crucial for your case. Utilize referrals, check credentials, schedule consultations, examine reputations, consider pricing, and compare your options. Remember, your lawyer is your advocate. Choose someone who understands your needs, fights for your rights, and provides transparent communication. With these strategies, you're well-equipped to make an informed choice and take a confident step towards justice.
---