---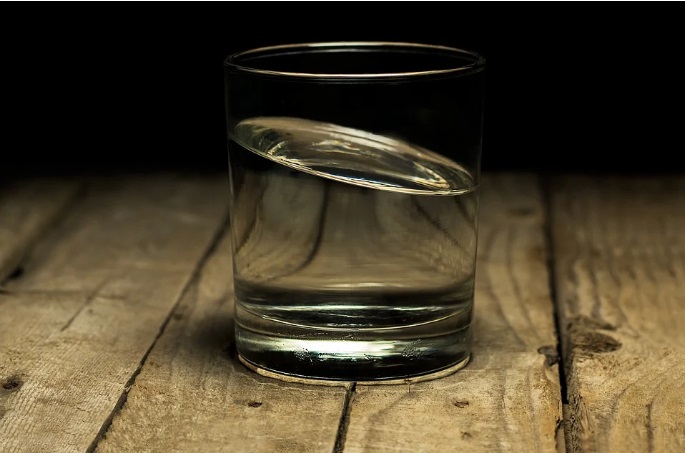 There are many factors that contribute to contaminating water in our homes every day. It is important for the health of your family and yourself to ensure that you are drinking quality water from quality sources. Healthy drinking water is important as we need to drink water in order to live! Unfortunately, there are many contaminants in water nowadays, such as lead or even radium. Luckily there are many ways to check the status of your water and to make sure that you aren't contaminating your family.
Types of water
There are few types of water that we can find in our homes. You may either use city water or well water. If you are using well water, then this is sourced from a well underneath your home. There are plenty of filtering options for well water and easy ways to ensure that your well water is safe to drink. The other type of water that you can drink is city water. Now, pending on where you live, city water is supposed to be safe to drink. However, it can also be contaminated with anything from pharmaceuticals to lead and is also important to test and to filter. 
Why Test?
Don't feel like you don't have control over the water you drink! Take charge of the situation and don't let your family drink contaminated water. Even trace amounts of a contaminant such as heavy metals can cause developmental problems. If there are trace amounts of radium, then this can lead to cancer! It is important to test your water immediately in order to see what you are drinking. 
When it comes to testing, there are different types of water tests that you can invest in. You should consider testing your water on a regular basis as new contaminants can always enter the water system. This can also seep into your water supply through your pipes or into your well. It is also important to consider the plumbing at which your water enters your home. Many old houses are equipped with lead pipes, which are very detrimental to your health.
Once you have your water tested, then you will want to also be sure to read your Water Quality Report. This is provided by the EPA and should be sent to your home each year to give you updates on the quality of the water in your area. If there are issues, then they should be listed as well as noted as to how the city plans to resolve them during the year. Of course, it is best to directly contact your utility provider if you are receiving city water in order to find any discrepancies with your water before waiting for the annual report. 
Fix your Water!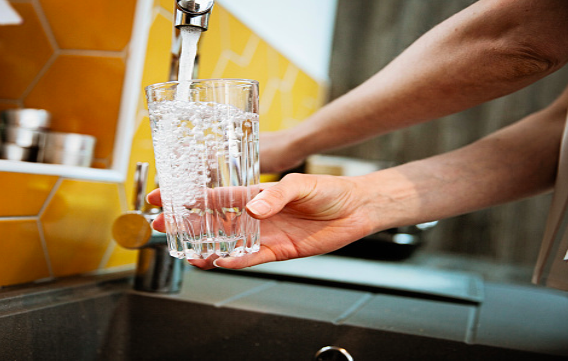 Don't waste any time once you test your water. Resolve any issues with your water right away. If you have a well, then you can easily solve your water problems by installing a filter on your well water tap. This is the best defense that you can place against possible contaminants that may seep into your water supply. Applying the right filter will give you safe and healthy water to drink  as well as safe and healthy water to shower in and wash your hands with. Remember, all water needs to be filtered as it is absorbed into your skin with a shower and through the sink as well.
You will also want to update your plumbing. This will not only save your health as you won't have to worry about drinking from those lead pipes anymore but it will also raise the value of your home as you can advertise that you don't have lead pipes anymore. Corroded copper pipes can also cause a lot of damage to your health so it is important to have all your pipes inspected even if they aren't made from lead.
Be sure not to contaminate your own water supply! You will also want to be sure that you aren't contaminating your own well water by using a lot of chemicals or fertilizers on your lawn. These can seep into your well as other underground water supplies that may cause harm to others' wells.
With all of the possible chemicals or poisons that can now affect our water supplies, it is important to stay on top of these issues in order to prevent from getting sick. You can take control of your own water by having it tested on a regular basis and filtered right away with different types of water filters.
---