---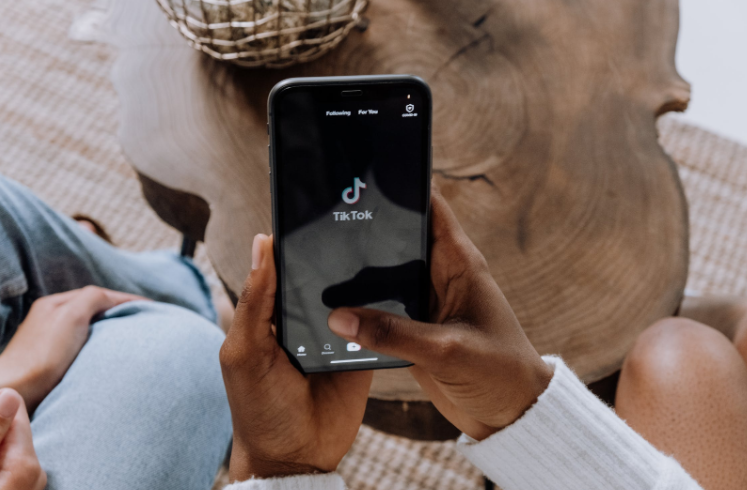 TikTok, the hip video-sharing platform that took the world by storm, is now considered one of the most lucrative marketing channels! Although some companies are still reluctant to give it a chance, given the rumors of its impending ban in the United States, many businesses have already started using it and witnessed firsthand how effective it can be. While some believe that TikTok is simply a platform geared towards teens, most marketers think that it can become a potent tool for businesses that need to gain more traction. Hate it or love it, TikTok is here to stay. So, you must learn how to use it properly to market your products and services. To do so, follow the next definitive guide and make TikTok your playground!
Determine Whether TikTok is for You
With many companies rushing to join the platform, it is hard not to follow suit. However, before you jump on the bandwagon, you need to consider whether using TikTok for marketing purposes fits in your overall plan or makes sense for your business. This depends, of course, on your niche and demographic. Companies that serve a significantly young customer base, teens or people in their twenties, can greatly benefit from utilizing this platform. On the other hand, if your demographic mostly consists of middle-aged clients, then you should hold off joining TikTok, as most of your customers probably do not use it anyway. Being active on other social media platforms is also a requisite for using TikTok for advertising since you will be able to bring over your followership to support you on it. Finally, companies that offer services that have an inherently serious nature like law firms should not use this platform but rather focus on other advertising techniques like SEO and email marketing.

Don't Take it Too Seriously
So, you have decided that TikTok is the right marketing channel for your business. Now comes the hard part: setting your tone. What you need to understand about TikTok is that it has a more light-hearted vibe than other social media platforms, which makes sense considering the young demographic it caters to. This is why you must not think too hard about how to make your videos seem "professional" or "polished." You just need to ensure that they are fun to watch. So, without worrying about it too much, take out your phone and shoot some experimental videos to see what works best for your brand. As opposed to other platforms, TikTok does not have a specific algorithm that determines which videos go viral. For this reason, you may need to experiment with different styles to find one that your followers like.

Customize Your Bio Link
Until recently, TikTok users could not add links to their bios. Nonetheless, there has been a new update that started rolling out to some users. Seemingly, when you hit 1k followers, you get this update, so you may need to work on increasing your followership before you employ this tip. Including the link to your business website in your bio can help you drive more traffic to it and increase sales, especially if you own an e-commerce company. However, this feature comes with an annoying limitation: You cannot add more than one link. There is a workaround for this, however. To enable and customize your TikTok URL, you can use special services that allow you to create a custom bio link (a personalized web page) where you can include all your important URLs. This way, you can add all the links to your website and other social media accounts instead of choosing which one is more important to have in your TikTok bio.

Partner Up With Influencers
Influencer marketing has always been a buzzword in the world of social media advertising. However, it is even more important for aspiring TikTok marketers. If you need to gain more momentum, the easiest way to achieve this is to depend on influencers. To find TikTok influencers who can market your brand, head to the Discover section of the app, and enter some of the keywords related to your business. Once you find creators who often speak about topics relating to your niche, take a look at their engagement rate by checking the average number of views, likes, and comments they get. All you need to do after this is to contact them. Most TikTokers have Instagram accounts, so it is better to reach out to them there.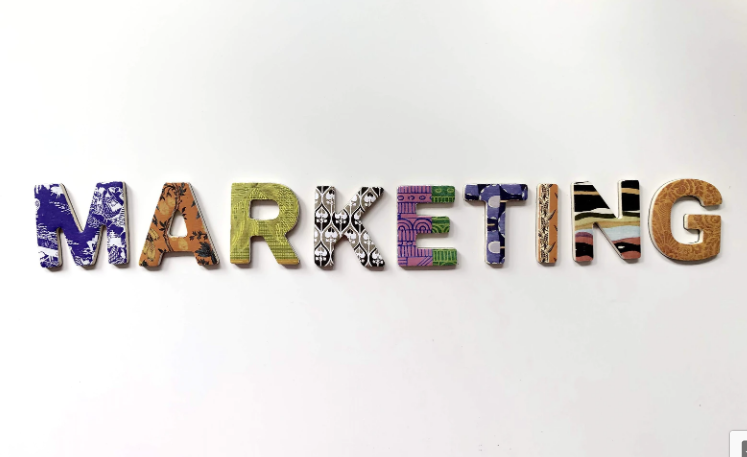 Far from being a juvenile gimmick, TikTok has proved time and again that it is a valuable marketing resource. Whether you run a startup business or a big, well-established company, you can definitely benefit from joining this platform. With the above guide and some careful planning, you will gain many fans on TikTok. So, what are you waiting for? Create your TikTok profile now!
---