---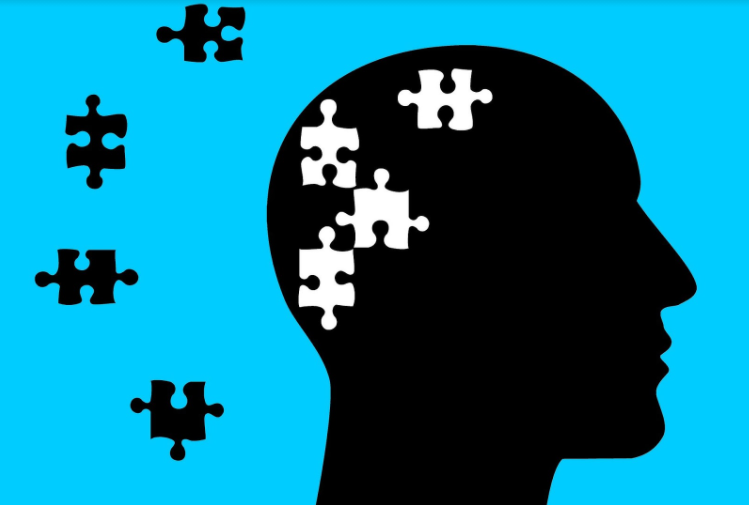 Those who have to deal with a traumatic brain injury are facing a long recovery time and the possibility of never getting back to their previous self. People going through something like this will be under a lot of stress and their family members and friends will have to find a way to be there for them and help them in the best possible manner. However, to be able to do that, friends and family members will have to educate themselves to do that successfully.
If you have someone in your environment who is going through difficulty of this sort, these are some of the things you need to understand to help them.
What Are the Types of Brain Injuries?
The reasons behind brain injuries vary – from physical attacks to car accidents. Events like this can be life-changing. That's why the experienced personal injury lawyer from the Law Offices of Pius Joseph emphasized the importance of protecting the rights of the victim in the case that their injury was caused by the negligent behavior of someone else. Insurance companies will try to rush the process and settle as fast as possible. However, having an attorney handling the matter will allow the injured party to focus on getting better while the legal representative tries to secure fair financial compensation.
The amount of money victims will be able to get from the insurance company depends on numerous things, the severity of brain damage being one of them. Depending on the impact suffered, the person might have mild to severe symptoms. Some of them are temporary while others might have to deal with them for the rest of their lives. The symptoms include dizziness, mood swings, memory loss, headaches, nausea or vomiting, etc.
An important thing to remember is that symptoms might not be apparent right away. That's why seeing a doctor after any head injury or a bump is of key significance. A doctor will be able to determine the sort of brain injury a person is facing and what are the necessary steps when it comes to recovery.
Helping The Person with A Brain Injury
Don't forget this is a very frustrating process. The person injured is facing serious difficulties and is stressed by not being able to do things as usual. So, they will need a lot of support from their loved ones. Basically, the most important thing you can do is simply be there for them.
Patience is Important
First of all, you need to understand that your loved one is going through some of the worst periods of their life. They are probably feeling stressed and frustrated by the fact that they are not able to function as before the injury. Due to this, they might be moody and even harsh at times. So, you should be patient with them and understand that their world has turned upside-down.
One of the things you can do is find out everything you can about their injury and what are the psychological effects it might have on people. This will provide you with a big insight into their situation and state of mind, making it easier for you to help them during this difficult period.
Structure and Organization     
As already mentioned, people dealing with a brain injury can experience memory loss. If this is the case with your loved ones, you can step up and help them organize their daily activities. They might be forgetting where certain things are located, what they should do during the day, or what appointments they have scheduled. This can be very overwhelming for them so you can help them by making lists of things they need to remember, labeling cabinets and drawers, and driving them to their appointments.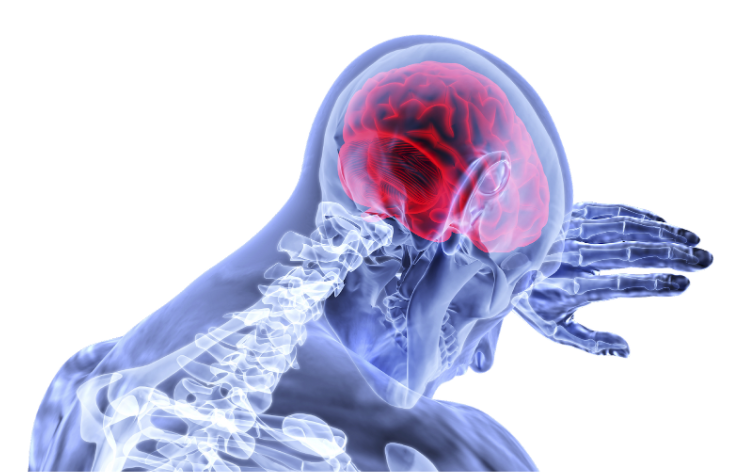 What About Physical Activity?
Staying in the house while suffering through brain injury can lead to serious physiological consequences like depression and anxiety. Even though this might be what your loved one wants to do, it's significant to get them out of the house. Start slowly, maybe walk around the block at the beginning. 
After several days, you can go to a place that is not too crowded as that can be very triggering for them. Something like a dinner or a brunch at a quiet restaurant might be exactly what they need.
If someone you love is going through a difficult situation of this kind, these are some of the things you can do to make this period easier for them. Remember, be patient and show understanding when it comes to their emotions. Also, help them stay organized and don't let them stay locked in the house for days on end.
---