---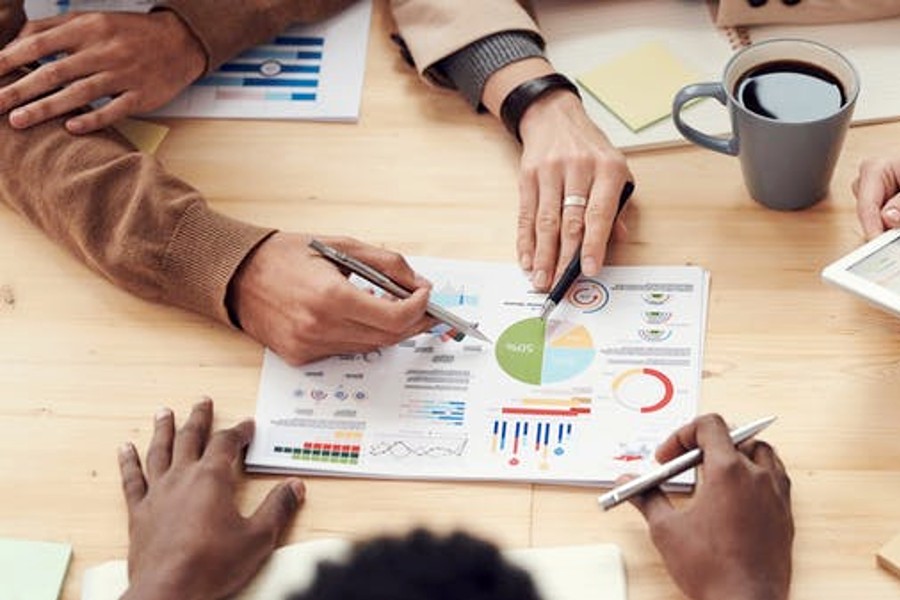 Do you want to make a real impact on your business? Developing a winning business campaign strategy is the key to success in today's highly competitive market.
You'll need to think strategically about how to communicate your message, build customer loyalty, and turn leads into paying customers. It's a big job, but you can do it if you follow the right steps. Here are some tips for developing a winning business campaign strategy that will get results.
1. Create Content That Resonates
Your content should be dynamic, engaging, and tailored to specific audiences. A great way to make sure your message is getting through is to conduct market research to learn more about the target audience's interests and preferences. Once you know what they want, create content that speaks directly to them using language they can understand. Additionally, you can hire a videography company to create professional-looking videos that are both visually appealing and informative. While it doesn't have to be expensive, investing in quality content can help you stand out from the competition.
2. Utilize Multiple Platforms
After deciding on the goals of your business campaign, you'll want to determine which platforms will be used to reach them. The options are seemingly endless: social media, email lists, online advertising, video content, and more. Each platform has its own advantages and drawbacks depending on what type of audience you want to target and what resources are available. For example, if you're targeting a younger demographic, then utilizing Instagram or Snapchat may be your best bet since they both have larger user bases among this age group than other platforms. On the flip side, if you need to get in touch with an older demographic then leveraging Facebook or LinkedIn would likely be most beneficial.
3. Track Results
Once you have implemented your business campaign strategy, it is essential to track the progress of the campaign. To do this, set up goals and objectives that are measurable and achievable. Each goal should have a timeline for completion such as daily/weekly/monthly reports or sales targets. This will help you identify what parts of the plan worked well and which need improvement. Additionally, tracking results will enable you to adjust any areas that may be underperforming quickly and easily, allowing you to optimize your efforts and get the most out of your campaigns.
4. Measure the ROI of Your Campaign
Analyzing the Return On Investment (ROI) from your campaign will help you determine whether or not it was successful. Depending on your goals, there are different methods for measuring ROI. For instance, if you're hoping to drive more traffic to your website, then looking at web analytics can give you an idea of how many people visited and engaged with your site after seeing your campaign. If you wanted to boost sales leads, then tracking conversions can tell you how many leads came in as a result of the campaign.
5. Adjust Your Strategy According to the Results
Once you have implemented your business campaign strategy, it's important to monitor and analyze how successful it has been. Make sure to review the results regularly and adjust your strategy accordingly. You may need to shift focus from one area of your plan or double down on elements that are working. Taking into account what works and what does not is key to maximizing success with any marketing plan. It's important to evaluate and adjust your plan as the results come in so you can ensure that all of your efforts are working together to achieve the desired outcome.
6. Be Prepared to Take Risks
Having a winning business campaign strategy means being willing to take risks. As with any endeavor, you don't reach the top without taking chances along the way. In some cases, it might mean experimenting with new ideas or trying something that has never been done before. Don't be afraid to go outside your comfort zone and experiment if you think it will benefit your business in the long run. You may find yourself pleasantly surprised by the results.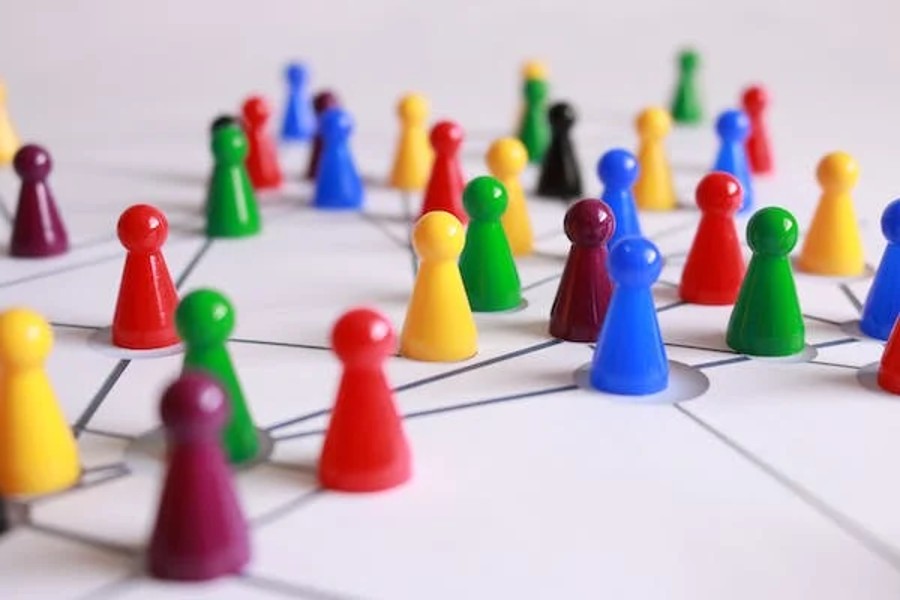 Implementing a successful business campaign is no easy task. But, with careful planning and execution, it can lead to incredible results for your organization. First and foremost, setting realistic goals and understanding the target audience are essential. Additionally, utilizing multiple platforms, tracking progress regularly, measuring ROI effectively, adjusting your strategy according to the results, and being willing to take risks are all components of a winning business campaign strategy. With the right approach, you can reach new heights with your marketing efforts and set
---