---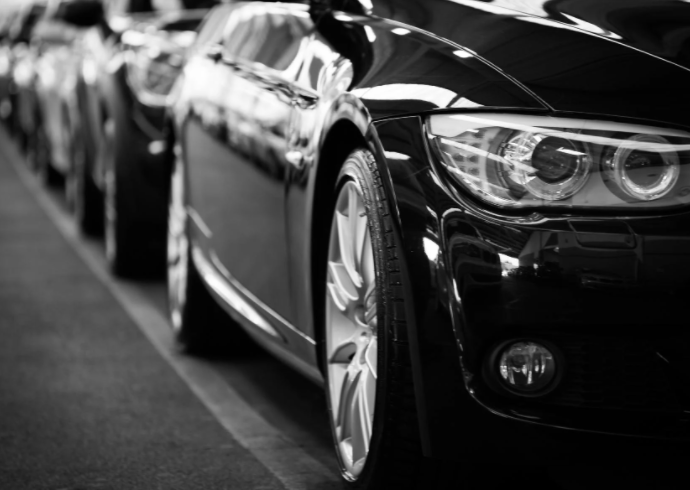 Buying a car is an exciting time, you get to test drive cars that you might want until you find that dream car (no one will know if you test out that fancy car a little bit outside of your price range).
However, sometimes it's a little bit difficult to find that dream car without looking a little further afield. If you've got your eyes on the perfect car out of state, then you've come to the right place. This article will offer you a brief guide to what you need to know when buying your car from another state.
Logistics
The most obvious issue when buying a car from out of state is the logistical issues you might face when it comes to transporting your brand-new car home. Usually, you would just drive your car home. However, there are certain issues you may face when traveling across different states in a new car. For example, you have never driven your new car and aren't used to it, you will have to spend unnecessary money on petrol and hotels  Luckily, a company like Guardian Auto Transport will be able to provide a fast, reliable and cost-effective means of transporting your car.
Check The Car
When you have chosen your ideal car, be sure to get a vehicle history report. This will show you everything from previous issues to current flags that may cause problems during the sale. For example, if you buy a preowned car with a lien against it, you will have to discharge it before you can buy it – which will cost you more in the long run. Use the service history to negotiate the price with your dealer. Problems can sometimes give you leverage to barter down the price, especially if the owner is looking for a quick sale.
Back in State
Owing to how state laws vary, you will need to get your vehicle inspected and certificated, as well as pay any sales tax. Registering the car is usually required within 30 days. Once you have had your car inspected, you must report to the DMV with all of your paperwork: inspection certifications, sale papers, driving license, and proof of your address – they will then register and issue your car title.
Insurances
Car insurance is a necessity and buying a car from a different state may have certain stipulations. For example, if you take out a loan or finance your vehicle, your dealer might want you to have insurance in place before they finalize the sale. In either case, get a quote from an insurer before you buy as a few policies require you to insure your car before you purchase.
In a nutshell, you now know what buying a car out of state entails. The process is similar to buying in the home state, with the primary difference being you must take care of registering your vehicle at the DMV.
---