---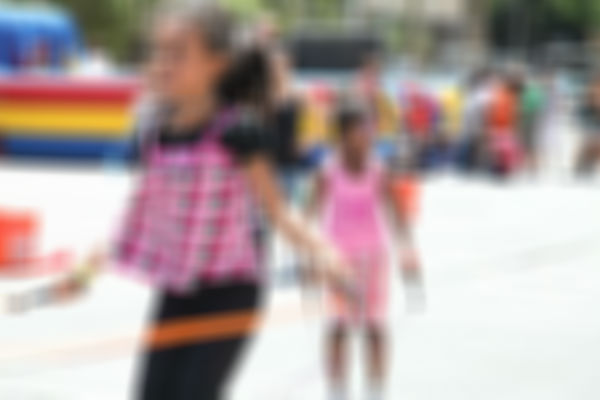 With two weeks left of National Foster Care Awareness Month, let's continue to discuss how to enhance the lives of children and youth in foster care.
With the foster care system experiencing significant impacts from the pandemic and exacerbating key issues, nonprofits needed to adjust their operations and programs to meet the increasing need for their essential services from Harlem to Hollis.
For example, the Adoptive and Foster Family Coalition, New York, (AFFC NY) – a coalition helping unite foster, adoptive and kinship care families and providing them support, information and advocacy – quickly turned to providing their key services, such as free legal support and mental health experts, virtually to help families continue their journey and finalize adoptions despite courts being close due to the pandemic.
AFFC NY also created a digital platform to help connect parents and families to AFFC NY's services and resources, as well as, create a supportive and safe space to form communities.
Last year, roughly 200 families were transitioned to this virtual platform.
With the success of their social network and to ensure the health and safety of the community, AFFC is hosting their 32nd annual New York State Foster Care and Adoption conference virtually on Thursday, May 21, and Friday, May 22, 2021.
Attendees will explore the root causes of all aspects of child welfare, adoption, foster and kinship care.
Keynote speakers include Dr. Bruce Perry, who recently penned a book with Oprah Winfrey, What Happened to You?: Conversations on Trauma, Resilience, and Healing, Dr. Daniel Hughes and adoptive parents and psychotherapists Torrey Carroll and Nikki Carroll.
---