---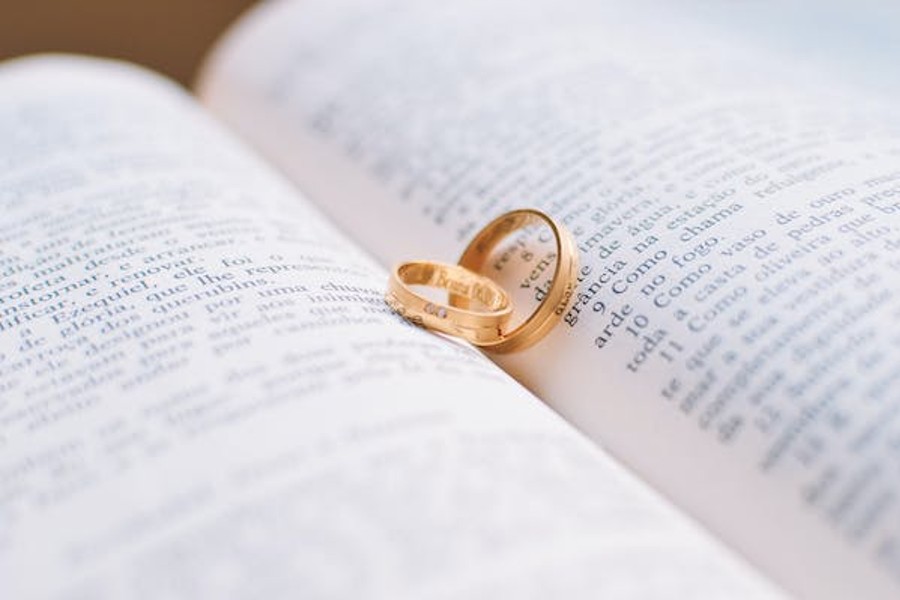 By Bretton Love
Living in Harlem is something special and unique. Everyone agrees to that.
That's why residents of Harlem, or other Manhattanites, need a different set of rules other than the rest of the world. The same is true when it comes to wedding gifts and how much you should be spending on gifts this wedding season.
If you Google the question, you will find a couple of common estimates ranging from $50 to $150. Some sources and experts say that the average cost of wedding gifts is $50 to $100. Some others claim it's $160. On the other hand, millennials have been found to spend a bit more on wedding gifts.
Also, a recent study found out that some 46% of Americans say they are likely to spend more money on wedding gifts this year, given the rising cost of living.
So, there seems to be a bit of confusion surrounding the question, as there's no exact answer. It is very much subjective and dependent on many variables. But no matter what you set as your budget, check out Things I Need to Buy if you are looking for a convenient place to get ideas for gifts and cool things at different price points.
But before you set the price, here are a few simple pointers to keep in mind:
How Special Are They?
How close are you with the couple? How eagerly are they looking forward to what you will be gifting them?
This is probably the most important factor to consider, as you won't want to disappoint them if they are really important to you.
However, here too, the cost probably is not the only factor. Some special or personal tokens could be much more worthy in sentimental value yet scanty in monetary value.
How Much Can You Comfortably Afford?
Here's another crucial aspect of your question about how much to spend on a wedding gift. As a rule of thumb, you should not go beyond your means.
If you can safely and comfortably spend 20 dollars now, you can surely find something beautiful if you look in the right places. The site Things I Need To Buy that I shared earlier in the article can be of great help in this regard.
It's the Love and Care that Matter
Finding meaningful gifts that resonate on a personal level is not always easy, but if you can manage to find something like that, then the cost of the gift becomes irrelevant.
There's no shame in giving low-cost gifts. Just be mindful of the meaning side of things. Maybe buy multiple small items and create a thoughtful and meaningful gift box.
So, this is probably all you need to decide on a budget for your next wedding gift. Just keep it simple and do not overthink it. Find something within your budget that resonates with your relationship with the couple, and you will be good!
---