---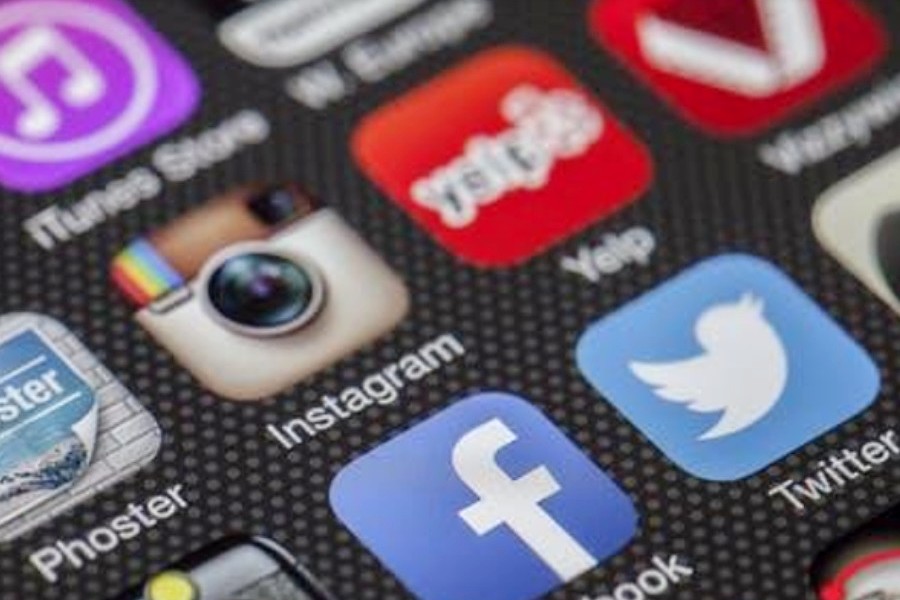 By Bretton Love
Social media platforms have completely changed how people connect and communicate. All governments are using social media to interact with their people.
This article examines several techniques that governments can use to interact with their citizens on social media.
Establishing Official Social Media Accounts
Establishing official social media accounts enables government organizations to communicate with individuals directly. Securing your social media accounts is also very important. And you can secure your important data by hiding or protecting your IP address. You can use tools like What Is My IP to check your IP.
Sharing Information and Updates
Social media platforms are a useful tool for sharing significant news, announcements, and updates with the public. This provides updates on new laws, programmes, and activities. Information should be shared in a timely and correct manner to maintain transparency and trust.
Online Surveys
Governments may use social media platforms to conduct online surveys and polls to get citizen feedback on policies. Governments can make better judgements if they consult the public. In order to ensure responsibility and promote confidence, the results can also be disclosed in a transparent manner.
Engaging in Two-Way Communication
Governments may have a two-way dialogue with residents thanks to social media. Encouragement of public engagement through surveys, polls, and comments can yield insightful data and input on a range of subjects. Citizens feel heard and included in the decision-making process because of this strategy, which empowers them.
Addressing Citizen Concerns
Social media may be used by governments as a way to address community problems and offer assistance. Dedicated employees should take the initiative to actively react to questions, complaints, and ideas in a polite and timely way. This strategy shows how dedicated the government is to serving its people while also enhancing accessibility and public services.
Promoting Civic Engagement and Participation
Governments have the opportunity to encourage civic involvement and engagement through social media platforms. Citizens can ask questions and participate in policy making processes through programmes such as live Q&A sessions and virtual consultations. Governments can make sure that policies reflect the needs of the people they serve by involving people in decision making processes.
Conclusion
Governments may now mobilize citizens and create stronger, more open democracies by using social media. Governments must continue to look for new and creative ways to take advantage of social media's potential for citizen involvement and democratic governance.
This content is part of the HWM Partnership.
---