---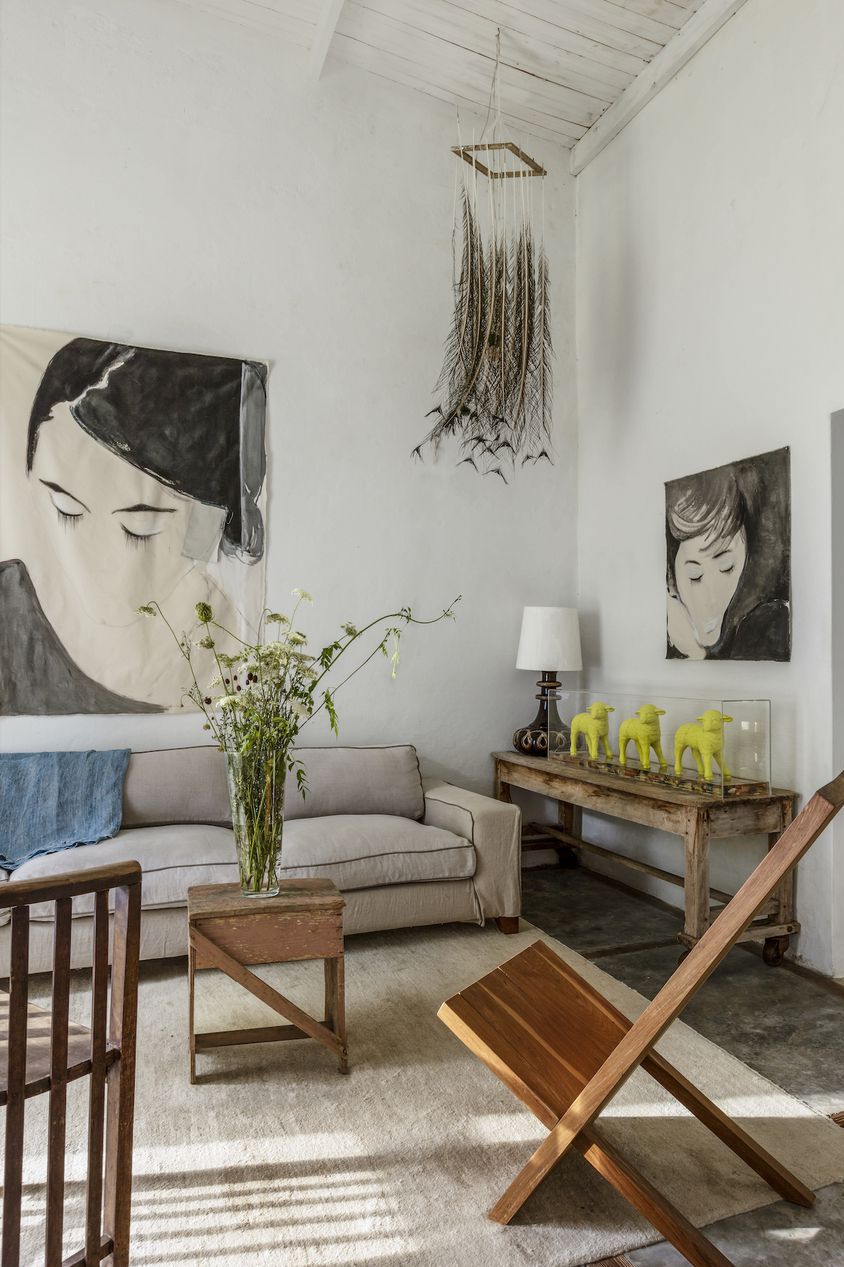 Whether it is big or small, you want to decorate your home in the best way so that anyone it looks attractive and whenever anyone visits it shower you with compliments. One of the prudent ways to enhance the look of your house is to make your walls look appealing. Perhaps that is why these days you can find decorative pieces in abundance on the internet. From intriguing wall mirrors to stylish wall stickers, all are available online. However, all these come at a cost of damaging your walls or wall paints. Keeping this in mind, Wallpics unveils to you an interesting way of decorating your walls with your pictures in such a way which is easy and doesn't damage your walls. Drive through the write-up to learn more about Wallpics and Wallpics application.
What is Wallpics?
At a time when wall painting has become so costly, you cannot decorate your walls without considering the safety of your walls. Definitely, it makes no sense to decorate your house with a sticker that while peeling off damages the paint. Even a painting that involves the use of nails for hanging is also not a good option as it leaves the mark on your walls.  That is why Wallpics came up with an idea to make your home look attractive with the help of your snaps. Here, you get a chance to adorn your house with customized pictures that have special memories attached to you. These pics are designed in such a way that when you stick it on the walls it doesn't peel off your paints and come clean. The special sticky double-sided adhesives make sure that these pictures leave not an iota of marks when it is removed from the wall.
What is Wallpics App?
The best thing about Wallpics is that it understands that you are busy and respects this fact. That is why it allows you to order the customized pictures fromWallpics effortlessly through the Wallpics App. You are just one tap away from placing an order with the help of this mobile application. You just need to download it and you are ready to get customized photos of the selected photographs that are closest to your heart. This Wallpics App can be downloaded from the App store, which means as an iOS user you too can take the benefit of Wallpics. If you are an Android user, then you do not need to get disheartened. Interestingly, the mobile app offered by Wallpics is also available for Android users.
How to use Wallpics App?
Wallpics App is a sensible way to decorate your walls with Wallpics. You do not need to take any extra effort to embellish your home with your photos when you are using Wallpics mobile application. You just need to do the following things:
Step 1: Download the Wallpics App
The first thing that you should do is to download the mobile application – Wallpics App. It is available in both Android and iOS version. Once you download it then you can move forward to the second step.
Step 2: Choose your favorite photographs
The next thing that you must do is to select some of your pictures. These could be a family picture, photographs with your friends, snaps f your pets, snaps taken by you that is special for you, pictures of your kids, or any other images that tell your story or have your memories attached to it.
Step 3: Upload your photos
After selecting your favorite photos from your albums, then upload these images to your phone to the mobile app. You can upload it to your android app or iOS mobile application.
Step 4: Place your order
Once you have uploaded the photograph on your mobile app – Wallpics App, then it is time to place your order. You can do it easily as it is not very expensive.
Step 5: Receive your order
The order that you place arrives quite fast. Usually, your order takes only 5 working days to reach your doorstep. Wallpics is the place where it is ensured that the delivery of the order is done within the stipulated time so that you can decorate your house as soon as possible with the help of your favorite pics.
Step 6: Place the photos on the walls of your home
The last step is to place your photos on the walls in such a way that it is visible to others and attracts your visitors. You just need to tap Wallpics on the wall in a gentle manner. Make sure you place the order keeping in mind the desired place where you want to stick the images. You do not need to exert pressure on the photos while sticking it on the wall. You must do all the work with a light hand and then you will see how beautiful your home looks after these customized pictures get placed on the walls of your home.
Conclusion
Wall decorative are very costly and not all have the potential to make your home look unique. Most of the things that you buy online to improve the looks of your home can be found in any of your friends' house, but the Wallpics even if present at your neighbors' home will be different from the one which is present at your home because the memories attached to the pictures hanging at your home is different from the ones at your friends. In the words of Ronald David Wood / Steve Harley, the songwriters, "so remember every picture tells a story don't it?"
So what are you waiting for? You also tell your story on the walls of your home and let the others see things from your eyes. The best thing is that you do not have to spend a huge amount of money for this. Wallpics offers you the customized pictures ready to stick on your walls at an affordable price. You just need to do as aforementioned and you will receive the pictures from Wallpics on your front door.
Photo credit via Wallpics.
---