---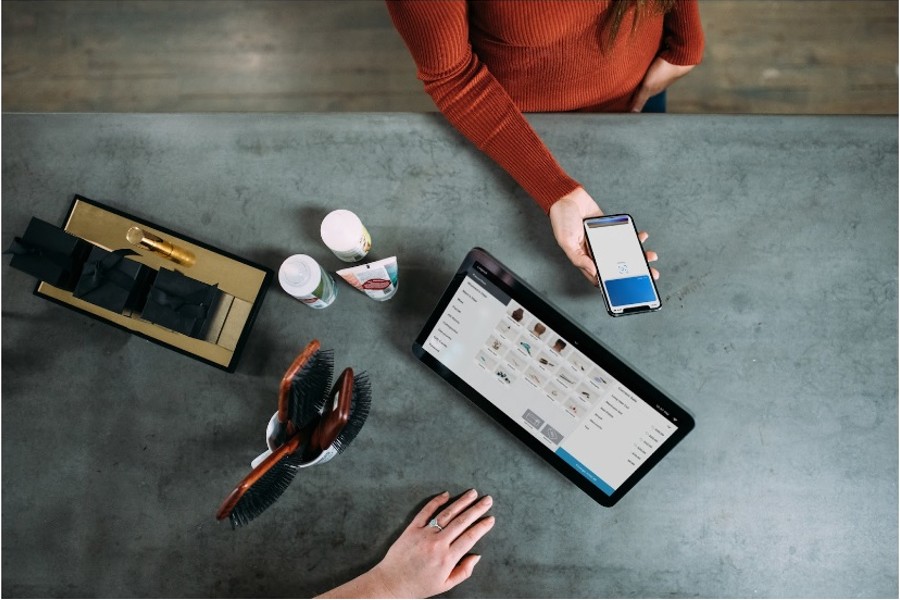 In today's rapidly evolving digital landscape, facilitating payments has become an essential component for businesses seeking to stay competitive and provide seamless customer experiences.
The traditional payment processing models involve working with banks or payment processors. However, the rise of the PayFac (Payment Facilitator) model has opened up new possibilities for non-financial businesses to streamline payments within their platforms, offering convenience, speed, and added value to both merchants and end-users.
In this blog post, we will explore what the PayFac model entails and dive into how non-financial businesses can leverage it to act as payment facilitators and unlock new revenue streams.
The PayFac Model in Brief
The PayFac model, short for the Payment Facilitator model, enables businesses to process payments on behalf of other merchants or users. In essence, non-financial businesses can become intermediaries between their own customers and payment networks, simplifying the onboarding process for merchants and enhancing the overall transaction experience. The PayFac model acts as the master merchant, aggregating sub-merchants (usually the businesses' customers) under its merchant account. This streamlined approach allows businesses to provide a seamless payment experience and, in turn, earn a portion of the processing fees.
Benefits of Becoming a Payment Facilitator
Embracing the PayFac model brings a plethora of advantages for non-financial businesses. One of the most significant benefits is the potential to unlock new revenue streams. By charging a small fee for payment processing services, companies can diversify their income sources beyond their core offerings. For example, a software-as-a-service (SaaS) platform can offer integrated payment solutions to its customers, creating a new revenue stream without deviating from its primary focus.
Streamlined Onboarding and Enhanced User Experience
The PayFac model also provides a streamlined onboarding experience for merchants, making it an attractive proposition for businesses looking to expand their services. With traditional payment processing setups, merchants often face time-consuming and complex application procedures. However, as payment facilitators, businesses can offer a simplified onboarding process, enabling their customers to start accepting payments quickly and efficiently. This enhanced user experience leads to increased customer satisfaction and loyalty.
Examples of Non-Financial Businesses as Payment Facilitators
Numerous non-financial companies have successfully adopted the PayFac model to augment their services and revenue. Let's look at some real-world examples:
a. Event Management Platforms
An event management platform can act as a payment facilitator by enabling event organizers to sell tickets directly through their website. By handling payment processing in-house, the platform reduces friction for both event organizers and attendees, leading to higher ticket sales.
b. E-commerce Marketplaces
E-commerce marketplaces can leverage the PayFac model to simplify transactions between buyers and sellers. By acting as a payment facilitator, the marketplace can handle payment processing, ensure secure transactions, and disburse funds to sellers seamlessly, providing a more efficient and user-friendly platform.
c. Software Platforms
Software platforms, especially those serving small businesses, can integrate payment processing capabilities to facilitate invoicing and payments for their users. This integration not only simplifies financial operations for their customers but also generates an additional revenue stream for the platform itself.
Mitigating Risks and Compliance Challenges
While the PayFac model offers significant benefits, it also comes with certain risks and compliance responsibilities. As payment facilitators, businesses need to adhere to industry regulations, implement robust security measures, and conduct thorough due diligence on their sub-merchants to prevent fraudulent activities. Engaging with experienced payment processors and compliance experts can help non-financial businesses navigate these challenges effectively.
Integrating with a Payment Gateway
To operate as a payment facilitator, non-financial businesses need to integrate with a reliable payment gateway that supports the PayFac model. The payment gateway acts as the intermediary between the business, its customers, and the payment networks. It facilitates the secure transmission of payment data and ensures seamless authorization and settlement of transactions.
Ensuring Data Security and Compliance
As non-financial businesses venture into the realm of payment facilitation, data security, and compliance become paramount. Handling sensitive payment information requires a robust infrastructure that safeguards against data breaches and potential cyber threats. Moreover, compliance with industry standards, such as Payment Card Industry Data Security Standard (PCI DSS) and Anti-Money Laundering (AML) regulations, is essential to maintain trust with customers and payment networks. Investing in advanced encryption technologies, conducting regular security audits, and staying updated with evolving compliance requirements are crucial steps to ensure the integrity and security of payment transactions.
The PayFac model presents a unique opportunity for non-financial businesses to enhance their services, generate additional revenue streams, and deliver exceptional customer experiences. By embracing this approach and strategically integrating with a reliable payment gateway, businesses can streamline payment processing, attract more customers, and stay ahead in the competitive market. However, it's crucial to address the associated risks and compliance challenges to build trust and foster sustainable growth as payment facilitators.
---