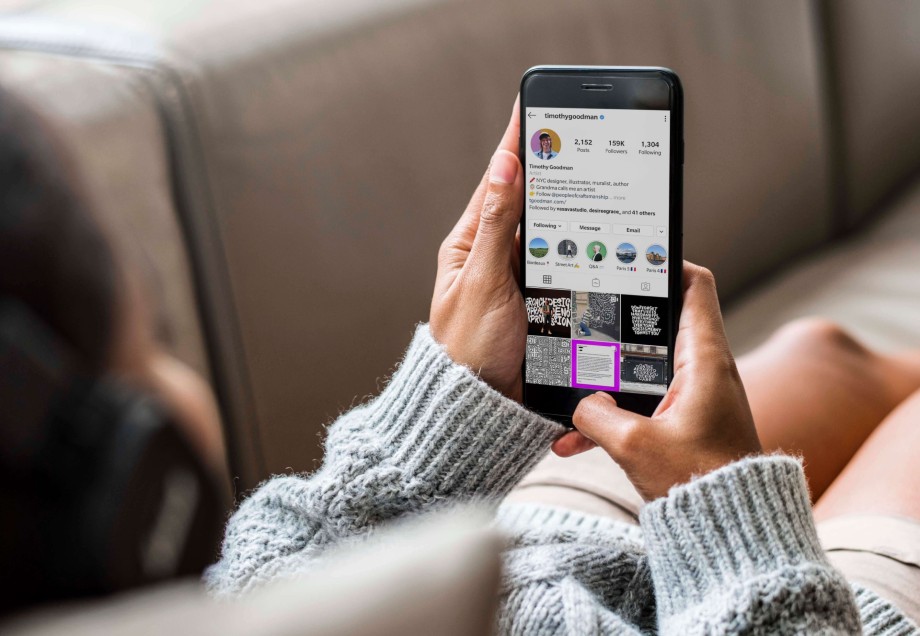 To stay on par with the highly competitive business environment, you can not rely on the traditional methods of human capital management (HCM) anymore.
Many companies have switched to using human capital software that takes care of their HCM tasks through and through. 
Companies can utilize HCM software to develop talent management and optimization systems inside their organizations. HCM software is different from human resource management systems (HRMS) and human resource information systems (HRIS) in that it focuses on workplace efficiency and development rather than merely collecting demographic data.
If you are wondering where to start, check out UKG Pro, a trusted HCM software that can transform your organization's workflow with its actively delivered reports and insights.
HCM software can do a lot in favor of your business. Here are some benefits that it can bring to your business:
Conducting HC operations
Your human capital is what keeps your business running. If you handle them well, it will have positive consequences. Managing basic HC operations like onboarding, training, and payroll becomes easier with HCM software since most jobs are done automatically.
For example, through the software itself, management may accept or deny a time off request of an employee immediately via the application. If authorized, it will be included automatically in the leave report used for payroll computation. This removes almost all of the manual labor that you and your staff have to put in terms of time off, and the automated procedures provide comparable benefits in other areas as well.
Staying compliant
As a busy firm, you might find it extremely difficult to stay ahead of all the new laws and regulations that government agencies issue. Because it is cloud-based, a human capital management system can seamlessly update its procedures to help keep your company legal and on the right side of employment law. This allows your company's senior management to concentrate on earnings rather than compliance.
Managing employee data
HR data is critical since it frequently contains some sensitive information about an employee's professional life, such as pay, benefits, personal identity, and even banking information. All of this data is organized and stored in a centralized and safe area by a decent HCM software system. Anyone from anywhere can access the data, but only if they have the necessary authority. This provides greater flexibility in data sharing or exporting while also keeping things secure. The readily available data makes it easier to maintain compliance and pass audits.
Planning
HCM software allows the company to craft hiring plans and see that all the human capital requirements of the company are met. An organization will also be able to assess its people management techniques using the reports and dashboards given by the software. You will be able to fill the gaps, train your employees accordingly, and solve any other issues that are arising among the employees.
Improving retention rates
Employees stay in the firm longer when they believe they have a stake in the firm or recognize themselves as a part of the firm. Letting an HCM software manage employee growth and provide employee education can show good results in staff retention, ultimately lowering the cost, time, and energy that would be otherwise spent on hiring new personnel.
Employee training and development
A good HCM software will support an organization's learning and development strategy by storing a variety of specially curated courses. With the help of the HCM software, organizations can either allow employees to select their choice of training or get managers to match their team members with appropriate training modules based on their performance and development plans.
---
---
Conclusion
The functions and services of human resource management software undoubtedly differ depending on the vendor. With that, the quality or availability of specific components also varies. That is why it is critical to thoroughly evaluate the market possibilities in order to select the best HR software for your company, ensuring that it is a good match both today and in the future.
Related Articles
---