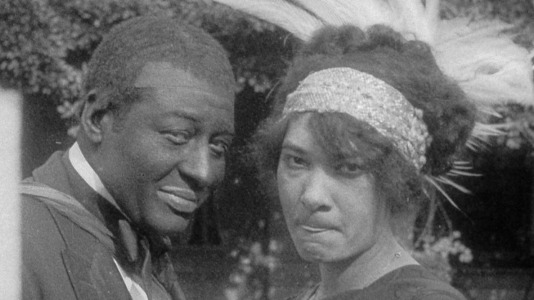 Join preeminent Harlem scholar and architect John T. Reddick, scholar and artist, Lenwood O. Sloan and performer and activist Liza Jesse Peterson for an afternoon exploring the rich legacy of Bert Williams and African Americans' contribution to the American theater.
Also featuring footage from the long lost film "Lime Kiln Field Day", with an original score composed and performed by Samora Pinderhughes, commissioned by Harlem Stage.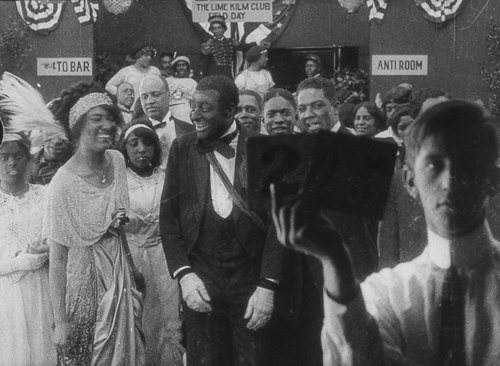 MoMA's discovery of this extraordinary footage, featuring Bert Williams and Harlem based actors and company, forms the basis for an in-depth program that explores the rich and provocative history of African American performance and its impact on American theater and culture. The afternoon begins with a discussion and demonstration to contextualize the film, the history it highlights and our assumptions and biases. The film, presented with a special score created for the occasion, gives us the rare opportunity to witness the source of this rich history. It is followed by a discussion on what it reveals and elicits, and how we move forward to a more complete understanding of its impact then and now.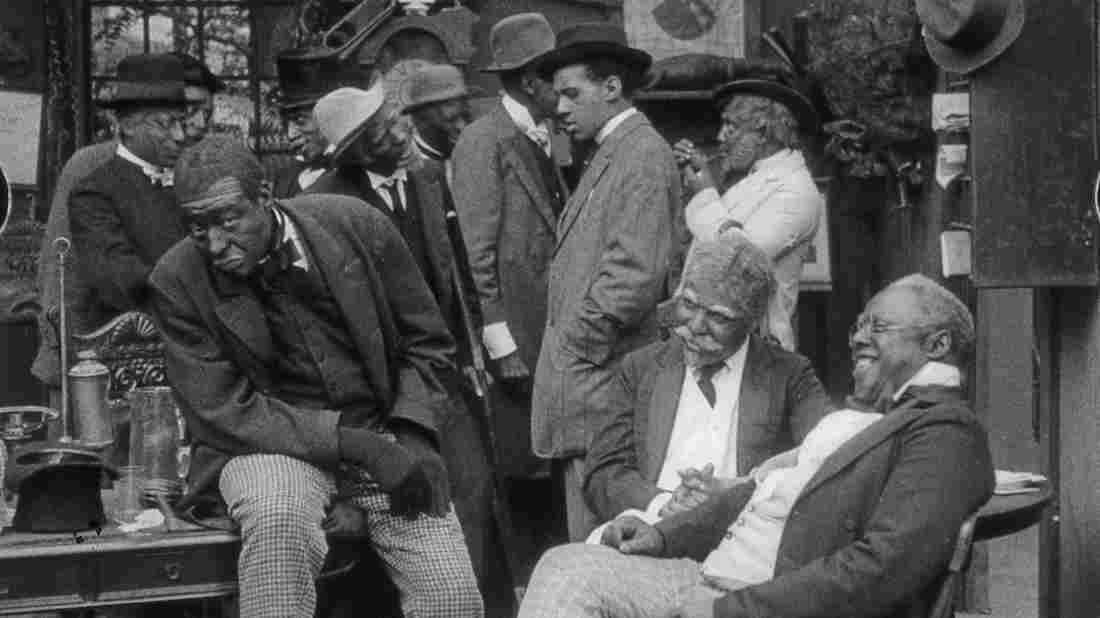 The film features recently discovered, unedited footage for an unreleased black-cast feature film, originally shot in 1913. Starring the legendary Caribbean American musical theater performer and recording artist Bert Williams (1874-1922), along with several Harlem-based entertainment pioneers including J. Leubrie Hill and members of his Darktown Follies stage company.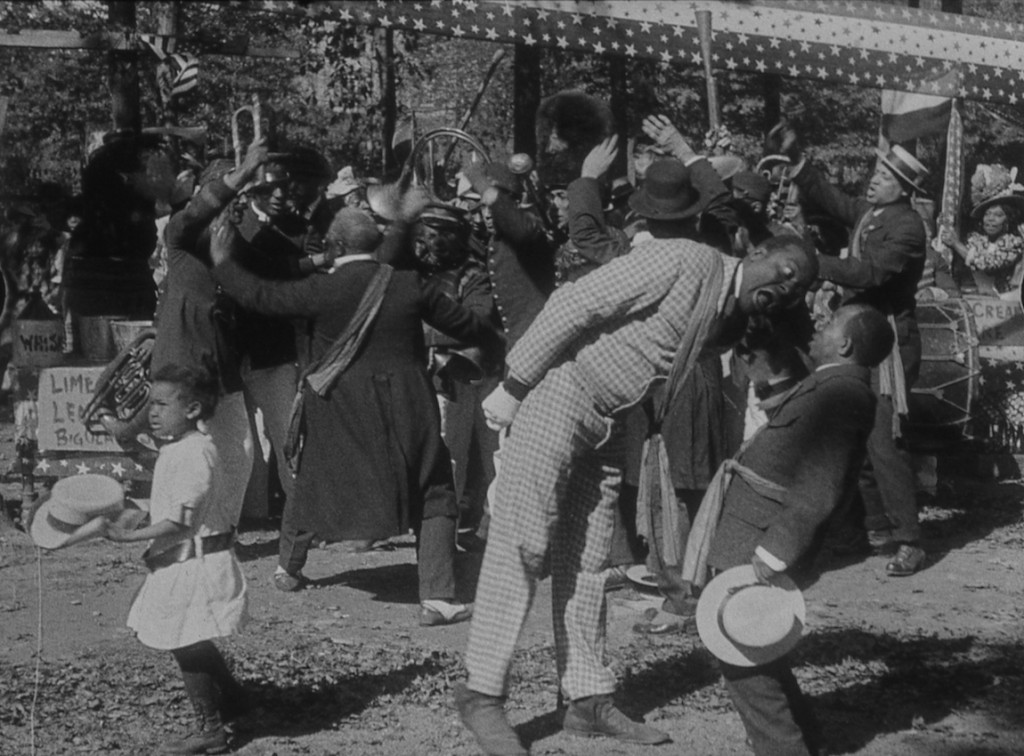 Blending minstrel and contemporary performance styles in its telling of recycled race narratives, the work documents the effort by a community of virtuoso performers to achieve visibility in a time of segregation. The untitled project, mounted around the time that D. W. Griffith began his racist epic The Birth of a Nation, was abandoned in postproduction. Seven reels of exposed film were buried along with the photographic documentation of the black cast and white crew on the set.
Here's the video from the film:
Featuring John T. Reddick, Lenwood Sloan,

Liza Jesse Peterson and Samora Pinderhughes
Presented in partnership with the Museum of Modern Art
Sat ., Dec 5 , 2015, 2 P.M., $15 ,
Harlem Stage Gatehouse, 150 Convent Avenue (at West 135th Street), New York, NY 10031, http://www.harlemstage.org
Related Articles
---
---