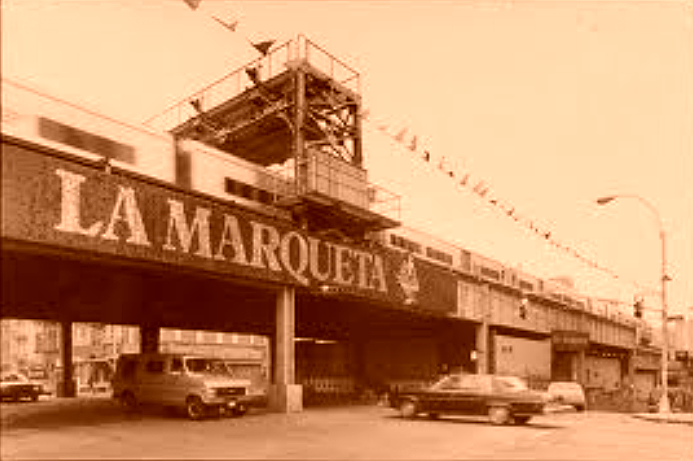 New York City Economic Development Corporation is partnering with ACACIA network and La Marqueta Retoña to bring a Holiday Pop-up Market to the residents of East Harlem inside La Marqueta. The market will kick off on November 25th, 2017, and be open every Saturday through December 23rd, 2017, from 10am-6pm. Local artists from the neighborhood such as Walter Bosque del Rio Photography, Jose Serrano T-shirts and Bags, Grace Cepeda Jewelry & Knitting, and Wanda Rosario Aprons, Etc., will offer an unique shopping experience for the holidays. Visitors will also be able to enjoy of music and food from La Marqueta vendors.
Opening day on November 25th, 2017, will feature special giveaways and will be attended by community leaders.
No related posts found...
---