---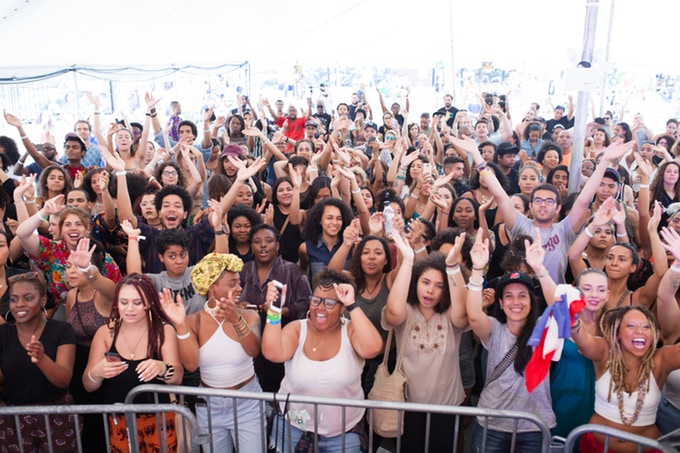 Spectrum today announced the launch of Hogar de HGTV to customers in New York City. The all-new network from Discovery U.S. Hispanic offers food and home content for Spanish-language audiences. Hogar de HGTV is now available on channel 940 at no additional cost to customers with Spectrum TV Mi Plan Latino and Latino View TV packages.
"Spectrum is dedicated to providing our customers with high-quality programming that best reflects their diverse interests," said Tom Montemagno, Executive Vice President of Programming Acquisition for Charter Communications, Inc., which operates the Spectrum brand. "Now more than ever, our customers are relying on valuable at-home entertainment, and as we continue to deliver best-in-class programming, we know Hogar de HGTV will be a popular addition to our Latino-focused packages for customers in New York City."
Hogar de HGTV is part of Discovery U.S. Hispanic's established portfolio, which includes Discovery en Español and Discovery Familia. With programming centered on fascinating characters and beloved experts, Hogar de HGTV is the place for sharing, creating, and reinventing. The new network features content from HGTV, Food Network and Discovery's lifestyle brands from around the globe, in addition to original productions, such as "Mientras no estabas," "Destino con Sabor" and "Chef a Domicilio," a new series produced entirely from participants' homes amid the COVID-19 pandemic.
Other key programs include "En la Cocina" ("The Kitchen"), "Chopped: Eliminado" ("Chopped"), "Cocinando con Ina Garten" ("Barefoot Contessa"), "Primos a la Obra" ("Cousins Undercover"), "Delicias en la Playa con Katie Lee" ("Beach Bites with Katie Lee") and "Giada en Italia" ("Giada in Italy").
Hogar de HGTV joins Charter's impressive lineup of Latino-targeted, English and Spanish-language programming for Spectrum TV subscribers. In addition to Hogar de HGTV, Charter recently added networks Kids Central, ¡HOLA! TV, Inglés Para Todos, and Tarima TV to its Latino-focused lineups, providing customers with even more family-friendly and lifestyle programming.
Spectrum's Mi Plan Latino offers one of the most robust Latino packages of any major cable provider, with more than 140 channels in English and Spanish, including more than 75 Spanish-language channels. Spectrum's Latino View tier offers customers more than 75 channels in Spanish, on top of any Spectrum TV Select, Silver or Gold package. More information is available at www.spectrum.com/latino-plans.
Spectrum is a suite of advanced communications services offered by Charter Communications, Inc., a leading broadband connectivity company and cable operator serving more than 30 million customers in 41 states. Over an advanced communications network, the company offers a full range of state-of-the-art residential and business services including Spectrum Internet®, TV, Mobile, and Voice.
For small and medium-sized companies, Spectrum Business® delivers the same suite of broadband products and services coupled with special features and applications to enhance productivity, while for larger businesses and government entities, Spectrum Enterprise provides highly customized, fiber-based solutions.
Spectrum Reach® delivers tailored advertising and production for the modern media landscape. The company also distributes award-winning news coverage, sports and high-quality original programming to its customers through Spectrum Networks and Spectrum Originals.
More information about the Charter can be found at corporate.charter.com.
---