---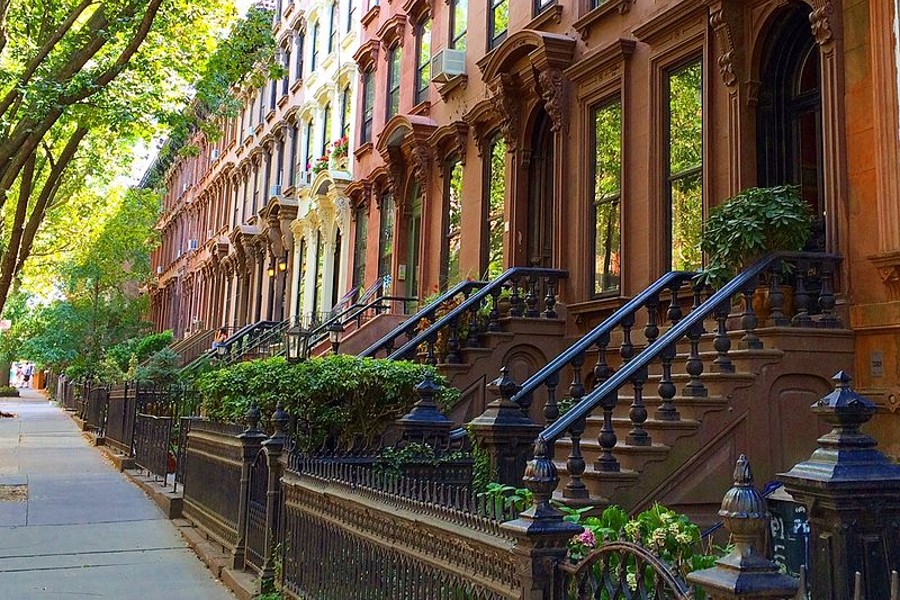 By Harlem World Magazine
In a highly debated move, the New York State Public Service Commission, under Governor Hochul's appointment, has given the green light to Con Edison's steep $60 rate hike for New Yorkers.
This decision comes just days after the Earth experienced its hottest week on record, exacerbating concerns about accessibility to cooling and the rising cost of living.
Community organizations and advocates, including Sane Energy Project, Alliance for a Green Economy, Earthjustice, and Assembly Member Zohran Mamdani (D-Astoria), strongly condemned the decision, accusing it of favoring a for-profit monopoly over the welfare of the people.
Assembly Member Mamdani (D-Astoria) expressed deep dissatisfaction with the increase, stating, "It is completely unacceptable and unconscionable that Governor Hochul's Public Service Commission has voted to increase energy costs by over $60 for the average household by 2025, and $14 by this August alone – all to increase profits for ConEd and to fund the expansion of fossil fuel infrastructure. Energy is a public good and deserves to be run in a public manner. Right now, what we have is a private monopoly."
With Governor Hochul's approval, the PSC will grant Con Edison a staggering $3.9 billion in ratepayer funds to expand toxic fracked gas infrastructure, ensuring a historically high return for the utility giant's shareholders. This move has drawn criticism from many, as low and moderate-income New Yorkers already struggle with utility bills, paying an average of 10% of their income on energy expenses.
If implemented, the proposal is expected to have significant impacts on the average residential Con Edison customer's bill. Electric residential customers would experience a $6 per month increase, amounting to a 9% annual increase and 27% total increase over three years. Heating gas residential customers could see a $13.50 per month rise, translating to a 9% annual increase and 28% total increase over three years, compared to current rates. Additionally, cooking gas residential customers may encounter a $2 per month increase, resulting in a 6% annual increase over three years and 18% total increase from current rates.
Furthermore, the proposal requires customers to pay higher monthly fixed charges, ranging from 18% for electric customers to 20% to 34% for gas customers, regardless of their energy consumption.
Meagan Burton, Senior Attorney at Earthjustice, expressed disappointment with the Commission's decision, stating, "It's disappointing to see the Public Service Commission take the side of Con Edison instead of the voters of New York state. In adopting this order, the Commission has ignored many of its obligations under New York's landmark climate legislation, locking in costly investments in fossil fuel infrastructure for the coming decades and ignoring the needs of vulnerable New Yorkers."
Avni Pravin, Deputy Director of the Alliance for a Green Economy, echoed the sentiment, saying, "It is unconscionable that during the hottest month in recorded history, Governor Hochul's PSC decided to make cooling more expensive and less accessible for New Yorkers."
The coalition of community organizations and advocates continues to call for a shift towards cleaner energy alternatives and the passage of the NY HEAT Act in the state's budget to address the pressing concerns of rising utility costs and climate change.
---