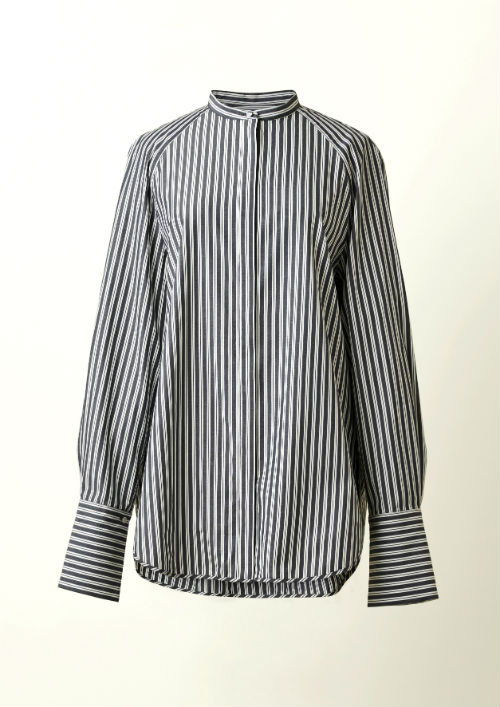 H&M's 2018 Conscious Exclusive collection pays homage to the Arts and Crafts movement in Sweden and features the new sustainable materials recycled silver and Econyl®, a 100% regenerated fiber from fishnets and other nylon waste.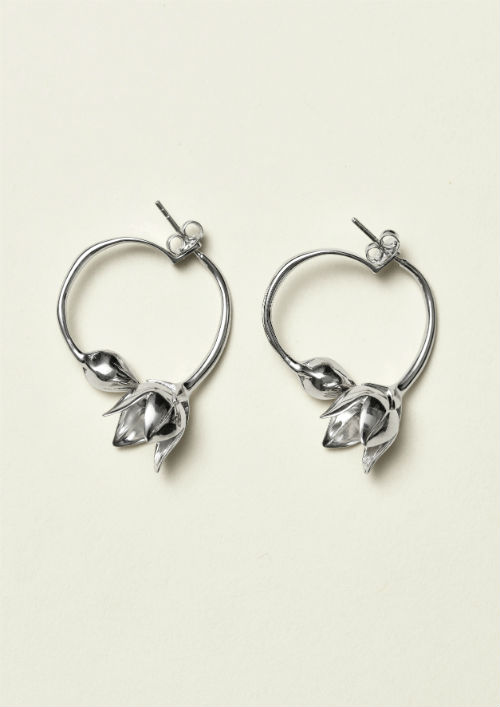 The Conscious Exclusive collection launches in selected H&M stores around the world, as well as online at hm.com, on April 19th 2018.
"The innovation behind sustainable materials never ceases to amaze. Recycled silver is made from scrap metal with minimal environmental impact and ECONYL® is a 100% regenerated nylon fiber from nylon waste that support clean oceans. The way the materials feature in our Conscious Exclusive collection shows how the latest technology can be incorporated with time-honored techniques for spectacular results,"
says Ann-Sofie Johansson, creative advisor at H&M.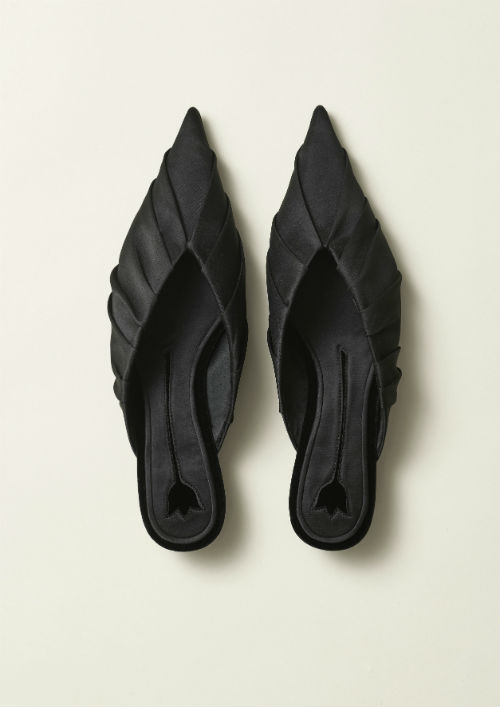 The collection takes inspiration from the creative home of 19th-20th century Swedish artists Karin and Carl Larsson. The cottage Lilla Hyttnäs, with its beautiful paintings and tapestries, has been interpreted by the Conscious Exclusive design team into a contemporary and eye-catching collection of beautifully crafted womenswear, shoes, and accessories made from sustainable materials.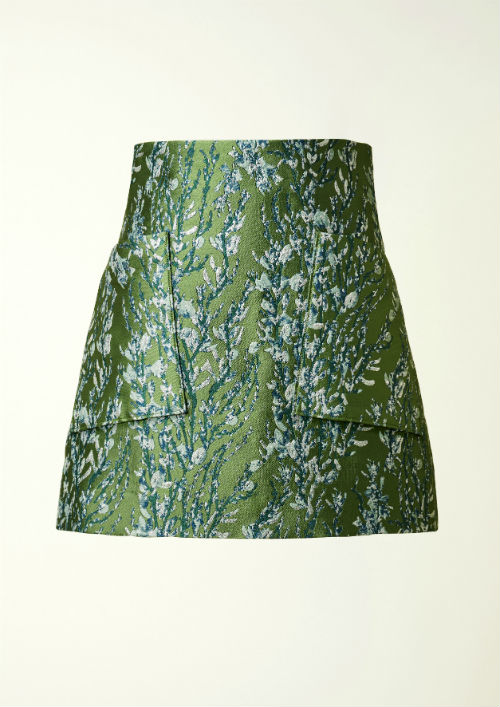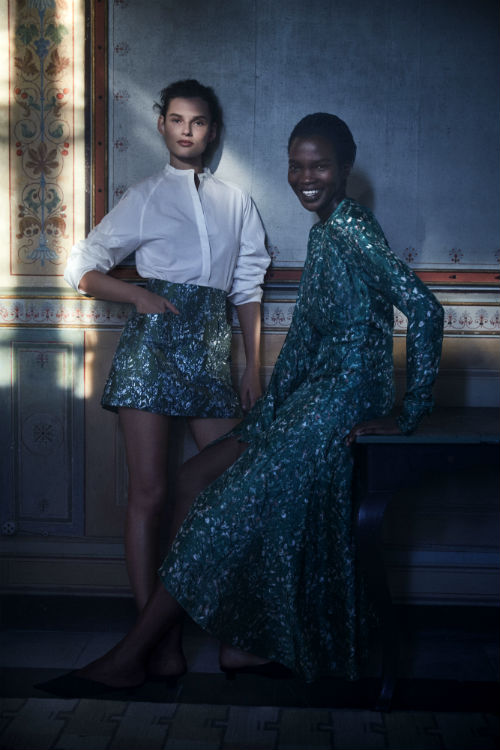 The 2018 print campaign was shot by fashion photographer Mikael Jansson and stars Aamito Lagum, Giedrė Dukauskaitė (pictured above) and Christy Turlington Burns, world-renowned model and founder of the maternal health organization Every Mother Counts.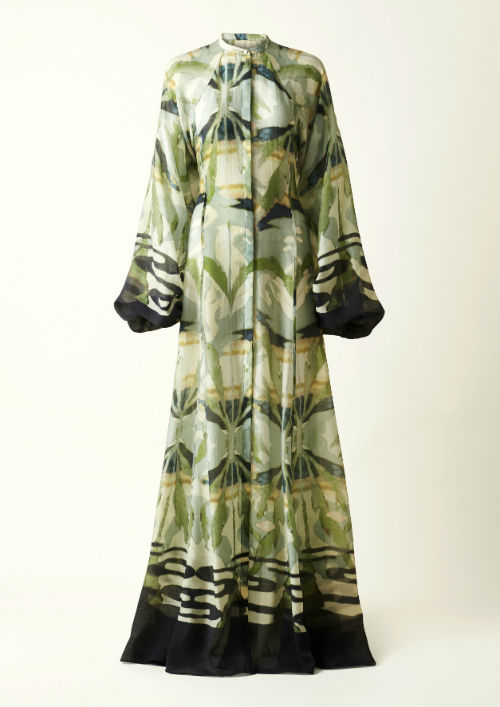 "I've learned so much about sustainable materials and how far we've come being part of the H&M Conscious Exclusive campaign. The collection is really feminine and elegant,"
says Christy Turlington Burns.
H&M Harlem, 125 West 125th St, New York, NY 10027, hm,com, 855 .466.7467
Related Articles