---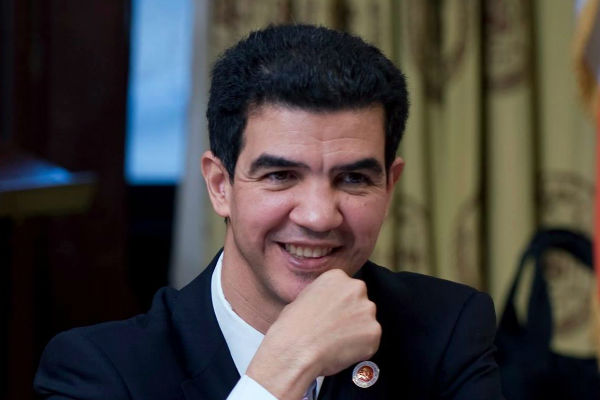 The Dominican Film Festival in New York @DFFNY is offering FREE tickets for all community members for its 6th annual opening night this Tuesday, July 25th at 8PM.
Kiki Melendez At The 2015 Dominican Film Festival Spring Soirée (video) By Albert Trotman Last month at the Vacca lounge in New York City, the Dominican Film Festival he…Jun 22 2015harlemworldmag.com
The Dominican Film Festival, held each year over the past six years, provides a forum for film makers, actors and actresses of Dominican descent to showcase their work.
The Dominican Film Festival Honors Kiki MelendezThe Dominican Film Festival in New York will host its Second Annual Spring Soiree on May 7th at Vacc…Apr 30 2015harlemworldmag.com
Below is the Opening Night information and the day by day schedule flyer for you to know all the movies being featured during those 6 days. This Festival is going to be from July 25-30, 2017.
See you on Tuesday!
Thanks,
Ydanis Rodriguez
NYC Council Member
---