---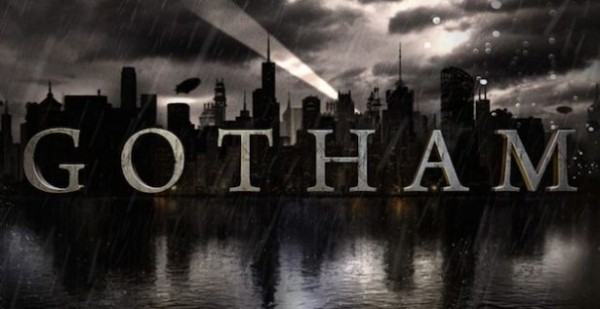 In preparation for the FOX series Gotham, which begins filming in NYC next month, Grant Wilfley Casting is holding an Open Casting Call next week.
Here are the details:
Grant Wilfley Casting is seeking people interested in working as background on the new FOX series GOTHAM. Casting for men and women of all ages and ethnicities. Filming begins in New York in July. An open casting call will be held on Wednesday, June 25 from 10:30a-12p for SAG-AFTRA members and 1-5pm for NONUNION at Our Lady of Guadalupe Church, 328 W 14th St, New York, NY 10014. No experience necessary. Paid extra work. Be prepared to have a digital photo taken. If you attended our open call on May 5, you do NOT need to attend; you are already registered.
Gotham follows James Gordon (Ben McKenzie) as he rises from rookie detective to Police Commissioner in Gotham City (source).
---