---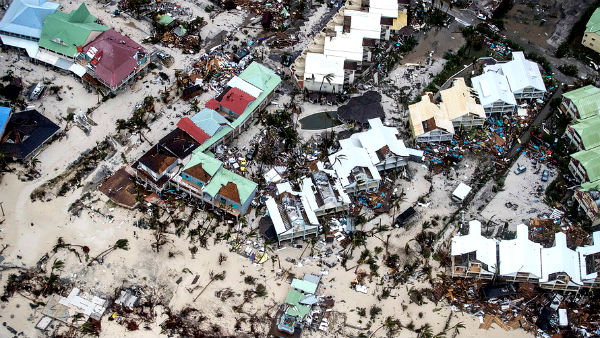 The Caribbean Tourism Organization (CTO) has activated its "CTO Relief Fund" through GoFundMe to help families and countries rebuild after hurricanes, particularly in the wake of the massive category 5 Hurricane Irma, which has impacted a number of member countries.
All of the money raised through the CTO's Relief Fund will be sent directly to CTO-member destinations affected by the catastrophic storm, which hit some countries with winds up to 185 mph.
"The damage caused by the force of Hurricane Irma is an important example of why we must do whatever is possible to provide financial relief to those who need it most. It's through this fund that the CTO channels monetary assistance to our impacted member states," CTO secretary general Hugh Riley said. "The CTO appreciates all donations to assist in the recovery efforts in these countries."
For more information on CTO's Relief Fund or to make a donation, visit www.gofundme.com/hurricane-relief-fund-cto.
Related articles
---