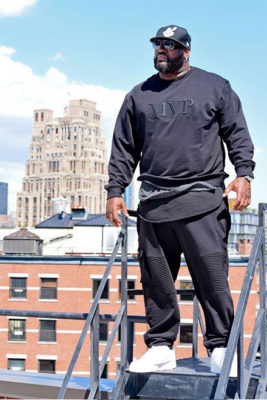 MLB legend Mo Vaughn, played with the NY Mets', works on distressed housing in NY, and his own fashion line for men,  MVP Collections that just announced their first retail partnership with men's big and tall retailer, DXL located in the Bronx, NY.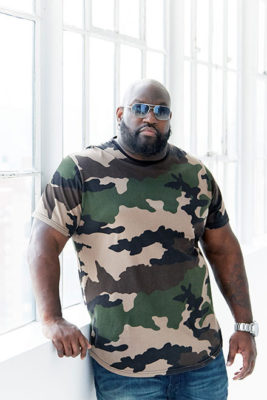 MVP was originally launched as an e-commerce business only but has snagged its first wholesale customer, and it's the big and tall industry's biggest player.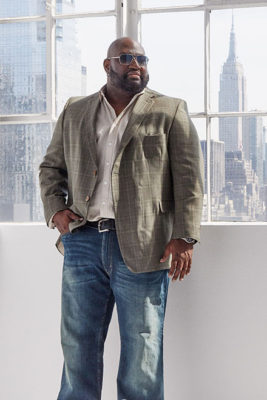 MVP founders Mo and Diane Bennett, are huge experts in the big + tall industry, and they have the right fit for you.
Don't go home go big with MVP.
Related Articles