---
The answer was, improving your quality of life is an ongoing process that requires intentional effort and commitment.
Here are some practical ways you can improve your quality of life each and every day:
Practice gratitude
Take time each day to reflect on the things in your life that you are thankful for. This can help shift your focus towards the positive and improve your overall mood.
Exercise
Regular exercise can improve your physical health, reduce stress and anxiety, and boost your mood.
Try to incorporate some form of physical activity into your daily routine, even if it's just a short walk or stretching.
Connect with others
Social connections are important for our mental health and well-being.
Make time to connect with friends and family, join a club or group that interests you, or volunteer in your community.
Learn something new
Continuing to learn and grow can provide a sense of fulfillment and purpose.
Take a class, read a book, or learn a new skill to challenge yourself and keep your mind engaged.
Practice self-care
Make time for activities that help you relax and recharge.
This can include things like taking a bath, meditating, or indulging in a hobby you enjoy.
Prioritize sleep
Getting enough sleep is essential for our physical and mental health.
Try to establish a consistent sleep routine and create a relaxing sleep environment to promote restful sleep.
Eat a healthy diet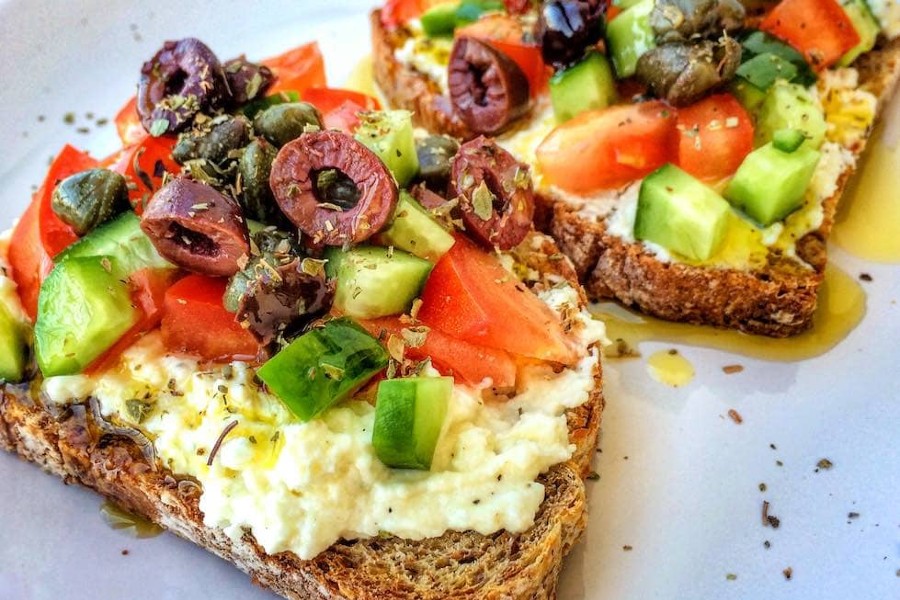 A balanced and nutritious diet can help improve your energy, mood, and overall health.
Focus on incorporating whole foods, fruits and vegetables, and lean protein into your meals.
By incorporating these habits into your daily routine, you can improve your quality of life and work towards a happier, healthier, and more fulfilling life.
Related Articles
---