---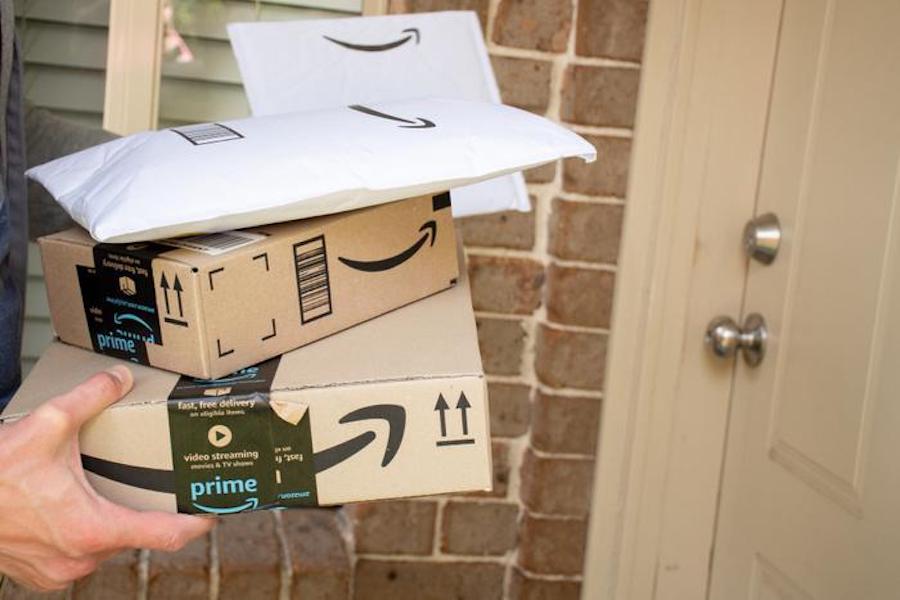 By this time next week FedEx, UPS, Amazon Prime, and other shipping trucks will be busy delivering all the merchandise purchased on Black Friday and Cyber Monday.
To make sure the deliveries go smoothly, avoiding everything from porch pirates to crushed boxes, here are some tips from shipping experts.
Don't assume that your purchase will be delivered on time and in perfect condition. It might, but with millions of packages in the system, anything can happen.
If you are having a valuable or fragile item delivered to your home, it may be wise to purchase shipping insurance. For fragile items, it will also pay to ship them overnight, since the less time the item spends in the system the better.
And it goes without saying, always get tracking numbers for your purchases and check the shipping progress periodically.
Watch out for scammers
You can expect scammers to step up their game in the wake of the year's busiest shopping days. Don't be fooled by texts, calls, or emails about a "missed delivery."
If a real delivery company misses you, it will leave a notice on your door with instructions on how to pick up your order. If you receive a missed delivery notice, examine the form carefully to make sure it is authentic and only then follow their instructions. 
It's also important to remember everything you have ordered so you know what is coming and when. Don't click on any links. Instead, go to the delivery carrier's website directly or log in and use the retailer's tracking tools.
If you think you might not be home when a delivery is made, request a signature. While that may entail an extra change it means the delivery company won't leave a package on your doorstep, where it might tempt a porch pirate.
Don't let packages sit on the porch
If a package is dropped on your porch, make sure you get it inside as quickly as possible. Packages left sitting outside are particularly vulnerable to theft.
If you don't expect to be home when the package is delivered, have it delivered to your place of employment, if possible. You could also ask a neighbor if they would be willing to accept the package for you.
UPS and other delivery services have contracts with retail chains, whose stores will accept a package and hold it until the recipient can show up to collect it.
Finally, open the box as soon as it is delivered. Look for signs of damage or tampering. If you see something that doesn't seem right, contact the seller right away. Make sure you understand the merchant's return policy for damaged or unwanted items, writes Consumer Reports
Photo Credit: Daria Nipot – Getty Images
---