---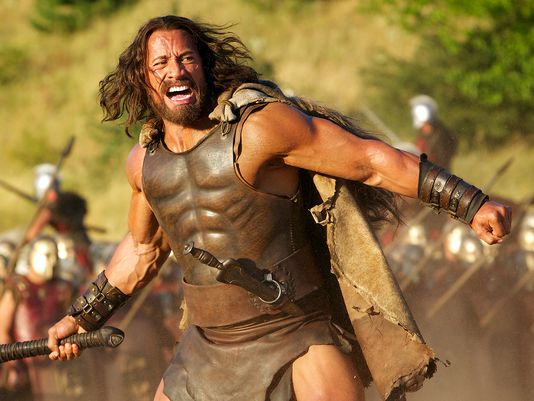 That's right, it's the new Paramount Pictures and Metro-Goldwyn-Mayer Pictures' film Hercules, and yes ladies (and some gentleman) starring Dwayne Johnson.
The movie is based on Radical Comics' Hercules by Steve Moore. This ensemble-action film is a revisionist take on the classic myth.
The epic action film also stars Golden Globe Winner Ian McShane, Rufus Sewell, Joseph Fiennes, Peter Mullan and Academy Award®-nominee John Hurt.
It opens at Magic Johnson Theatre on Friday, July 25th, 2014.
---