---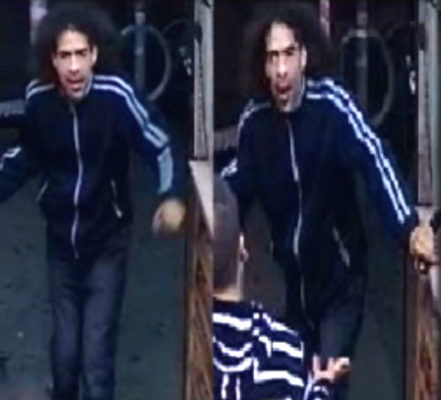 Police were searching Tuesday night for a suspect who stabbed a man in the doorway of a store in Upper Manhattan in the early morning.
Around 5:10 a.m., the 26-year-old victim was standing in front of 542 W. 207th St., at Sherman Avenue, when he got into a physical fight with the suspect, police said.
After the fight, the victim was entering the store when the suspect stabbed him in the upper torso and ran off, police said.
The victim was taken to NYC Health + Hospitals/Harlem for treatment, police said.
---