---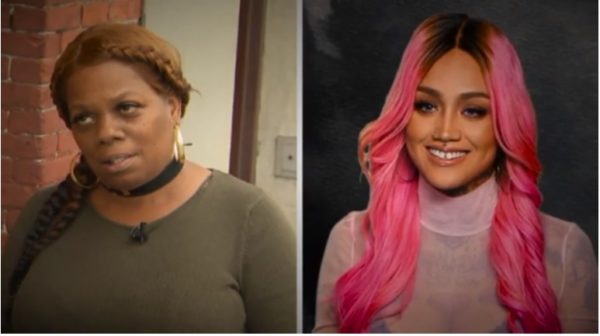 PX11 reports that here's proof that no good deed goes unpunished. Angela Newman offered to let a woman named Taylor Pickney stay in her Yonkers apartment for three weeks while Pickney looked for a place of her own. That was more than a year ago. Pickney didn't leave, didn't pay any rent and even brought her boyfriend in to live with her.
It's not like Pickney is broke. She's actually a regular on the VH1 show "Black Ink Crew" about the goings on at a tattoo parlor in Harlem. She uses the air name Donna Lombardi.
Anyway, Lombardi, Pickney whatever name you choose, refused to get out. So Angela went to court. She got an order forcing Pickney out. That didn't seem to have much impact so she contacted me.
When I went over, Donna AKA Taylor seemed to have stepped out. So I went over to one of the Black Ink facilities. I got hooked up on Snapchat with a show producer named Caesar. He couldn't believe what was going on; even though Angela had told us she'd contacted the show for help. Apparently they didn't take her seriously.
I also heard back from the program. They wanted us to come on and try to resolve things as part of the show. Angela wanted no part of that.
And it worked out. Taylor, AKA Donna Lombardi, met the September 18th, 2017, deadline for departing. Angela has her home back in safety, peace and quiet.
Related Articles
---