---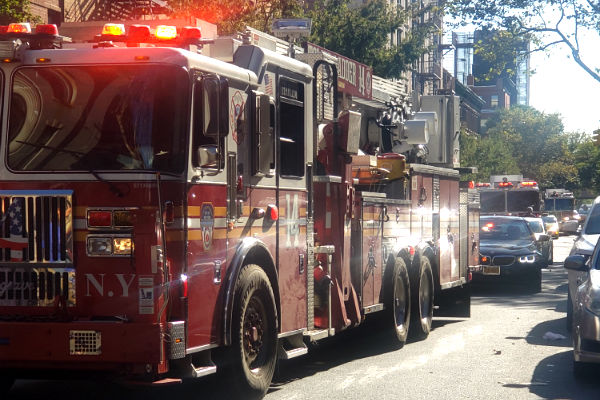 We are G.R.A.C.E (Granting Resources And Community Enrichment) Inc., and our mission entails assisting our community by supplying basic necessities and tackling food insecurity.
Currently, we are pooling our resources together for the greater good in assisting those affected in the recent Bronx fire.
This unfortunate occurrence made us spring into action and we are reaching out to ask if you can assist in providing meal kits for those who are hospitalized.
We have a team coordinating the deliveries and your assistance would be a great help.
Clothing and footwear donation drop off locations:
Harlem Self Storage, 9 West 141st Street, New York, NY 10037
Monday-Friday 8 am-8 pm
Saturday 8am-4pm
Sunday CLOSED
If you would like to volunteer, assist in coordinating food preparation or help deliver the items please contact me for further information.
Thanks,
Chanel Benjamin
Marketing & Public Relations of G.R.A.C.E.
(Granting Resources And Community Enrichment) Inc.
LinkedIn: https://www.linkedin.com/in/harlemsgrace
Email: info@harlemsgrace.org
Facebook: @harlemsgrace
Instagram: @harlemsgrace
Twitter: @harlemsgrace
Photo credit: The photo is not from the actual fire.
---