---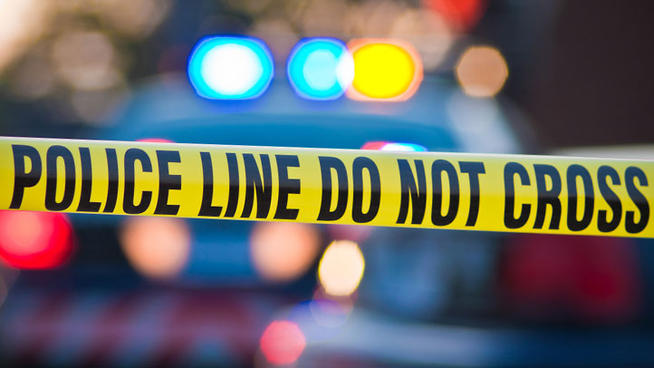 NY Daily News reports that a 54-year-old motorcyclist died after he lost control of his bike in Harlem in front of his horrified 19-year-old son, officials and the son said Saturday.
Anthony Williams was on his way to his mother's Bronx home when he rammed his white KTM RS motorcycle into a parked Jeep Grand Cherokee on W. 142nd St. just west of Lenox Ave. about 3:15 p.m. Friday, cops said.
"It just happened in less than 30 seconds," said the victim's son Kevin Williams. "It was too fast."
Williams wasn't wearing a helmet at the time of the crash, officials said.
"He got on the bike and and he was going to take off," his son said. "It just looked like the front wheel lost control. And from there he just slammed into the back of a car."
After hitting the Jeep, the father of three struck the trunk of a parked Ford Taurus and was thrown from the bike, police said.
The motorcycle kept on going, striking a third parked car, officials said.
First responders took Williams to Harlem Hospital but he could not be saved.
Family and friends described Williams was an avid motorcyclist who doted on his ailing mother.
"He was a great son and a great dad," Kevin Williams said. "He was a motorcycle guy. That was my father."
Related Articles
---