---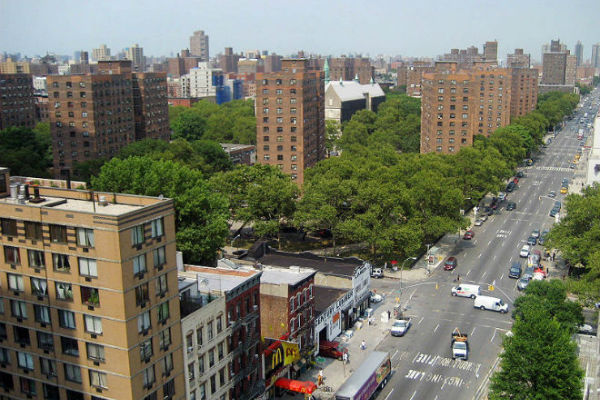 In its investigation of an oil-heat industry practice in which used motor oil is mixed with heating oil and sold as if it were pure heating oil, Crain's learned that the government has known about the practice for years, but has done nothing to stop it.
One reason investigators gave is that plenty of other industry schemes are obviously criminal, so authorities focus on them. These methods typically cheat customers by delivering less oil than customers pay for. "Shorting" is by far the industry's most common scam, a joint investigation by the city's Business Integrity Commission and Department of Investigation found last year.
There are several ways to do it. A classic one is called "blowing." Truckers pump air instead of fuel through the hose for part of the delivery time, and the trucks' meter ticks up just the same. Regulators have tried to defeat this by requiring an air-eliminator valve, which determines if air is flowing through the hose. But its metal gauge can be thrown off by an industrial magnet, which some unscrupulous delivery companies attach to the backs of their oil trucks near the valve. The magnet effectively turns the air eliminator to the off position.
When air is mixed in, the fuel temporarily expands, making a delivery look bigger than it really is. A customer who lowers a dipstick into his tank after the delivery might see a full tank, only to have the volume drop later as the air escapes. The same thing can be accomplished by heating the oil just before delivery. By the time it cools down and reveals its real volume, the trucks are long gone.
Taxpayers were paying $30 million a year for $25 million worth of fuel oil.
These scams are decades old and have victimized not only consumers and businesses but the government as well. In 1980, investigators found that the city was being shortchanged on one out of every five deliveries to its residential buildings. Taxpayers were paying $30 million a year for $25 million worth of fuel oil.
Also, clever trucking companies have invented special hardware to inflate profits. Brooklyn company G&D Petroleum rigged its trucks with a secret hose that, with the pull of a concealed lever at the back of the vehicle, would divert oil from the delivery hose right back into the truck without ever reaching the customer's tank, the joint investigation found. The meter would tick up all the same.
---