---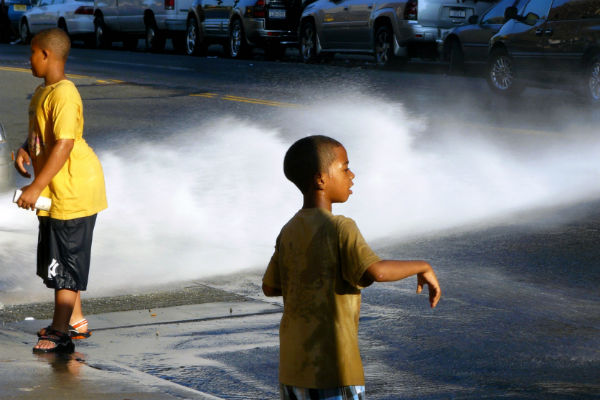 NY1 reports that the city has pinpointed neighborhoods where its toughest to live during hot weather.
And figures from the Department of Health show Harlem is particularly bad, but not as bad as the Bronx.
Neighborhoods at the highest risk of death or illness because of the Heat Vulnerability Index, include Central Harlem which is also considered a dangerous location and on the city's watchlist, while Staten Island appears to be the safest borough overall.
The city says higher surface temperatures and lack of green space factor into its data.
Related articles
Related Articles
---