---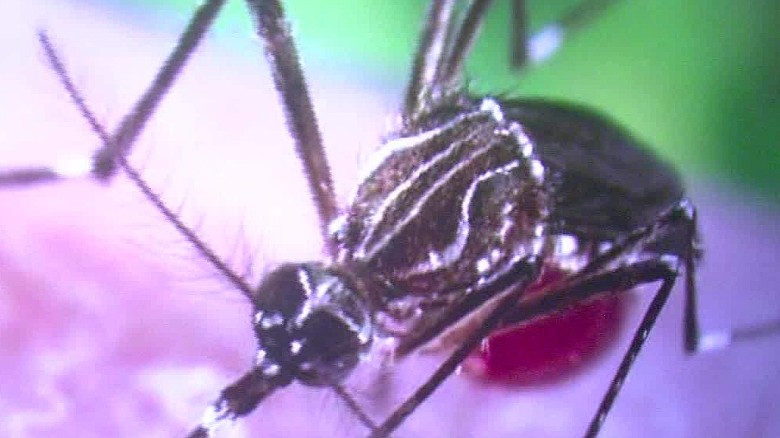 New York City Health Department community outreach teams today visited over 100 health care providers in Upper Manhattan, the Bronx, central Queens and Brooklyn to raise awareness about local Zika virus testing options and encourage providers to talk about Zika with their patients. The effort focuses on communities with large numbers of residents from Latin America, the Caribbean and other regions affected by Zika.
"Women and their partners who live in neighborhoods with strong roots in nations affected by Zika virus need to know their risks and the testing options available," said Health Commissioner Dr. Mary T. Bassett. "Today, our teams fanned out across these neighborhoods to engage OB/GYN and other health care providers to encourage them to test their patients. We continue to ask women who are pregnant or want to get pregnant to delay traveling to Zika-affected countries."
Women should get tested for the Zika virus if they have traveled to a Zika affected country while pregnant. Health care providers caring for reproductive age women are urged to ask patients about Zika exposure and offer Zika virus testing if appropriate. Detailed guidance for submitting specimen for Zika virus testing has been provided to healthcare providers throughout the city and is available at nyc.gov/health.
The Health Department is following the outbreak in Latin America very closely, tracking cases arriving to the City, and aggressively preparing for any impact the virus could have on the City's population. So far, the Health Department has issued 6 health alerts to health care providers, distributed information and made presentations available for elected officials and community based organizations, and it will soon launch a comprehensive, city-wide educational campaign.
Last month, the Health Department convened two high level meetings at City Hall for clinicians and mosquito control experts, seeking their input as the city builds on its robust West Nile virus control plan. This week, the Health Department established a Zika call center to streamline testing procedures for healthcare providers and assure tests are appropriately ordered, packaged, and tracked. Health care providers must now call the NYC Health Department at 1-866-692-3641 for approval before testing any NYC residents.
New Yorkers can learn about the Zika virus and up to date travel warnings at nyc.gov/health. 
---