---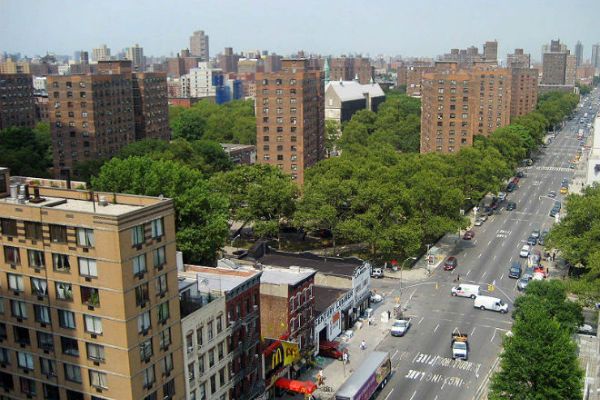 The Health Department today warned New Yorkers about unsolicited calls from individuals claiming to be from the National Poison Help Hotline (800-222-1222). These calls, which have targeted individuals and health care providers nationwide, are not legitimate calls from Poison Control Centers. Callers have solicited payments and requested personal information from victims, many of whom are elderly. In some instances, the caller has identified himself as "Justin." The New York City Poison Control Center has received over 50 calls from victims stating to have received these suspicious calls. Poison Control Centers, including the New York City Poison Control Center, never request personal information or payments. The NYC Poison Control Center is one of 13 poison centers that have been receiving these calls. In response to these calls, the American Association of Poison Control Centers (AAPCC) has filed formal complaints with the Federal Trade Commission and the Federal Communications Commission. AAPCC is also working with Verizon and AT&T on this investigation. Any New Yorker receiving a suspicious call should immediately contact the National Poison Help Hotline at (800) 222-1222 and provide as much detail as possible.
"We join Poison Control Centers nationwide in warning the public about these unsolicited calls that have the potential to cause real harm to residents," said Health Commissioner Dr. Mary T. Bassett. "New Yorkers should know that neither the New York City Poison Control Center, nor the National Poison Help Hotline will ever ask for personal information or payment via phone calls. We ask New Yorkers to immediately call the National Poison Help Hotline if they receive one of these suspicious calls."
Call (212) POISONS (212-764-7667), or from outside the city, call (800) 222-1222. More information can be found on nyc.gov/health.
To prepare for a poisoning emergency, download the nationwide Poison Control's contact information. Using a mobile device, text "poison" to 797979.
Related Articles
---