---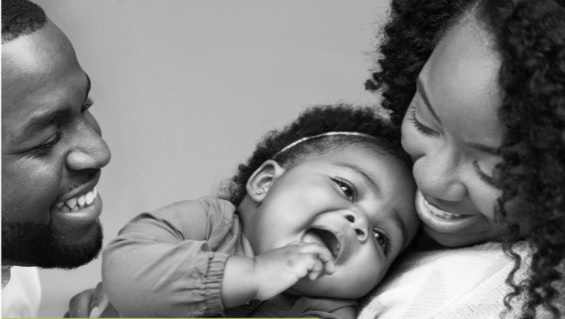 The Health Department, United Hospital Fund (UHF) and their partners in the Population Health Improvement Program (PHIP) today released PHIP Small Practice Project, a report which focuses on the challenges small, independent primary care practices face in New York City. Forty percent of primary care providers in the city are independent practices with four or fewer health care providers, and they serve some of the city's poorest neighborhoods. The report is intended to help these providers and their potential partners understand the economics of shared-service arrangements. It describes a business model in which small practices can share the cost of needed services – such as care managers, diabetes educators, and health information technology staff – that can enable them to better care for their patients, and reduce preventable hospital admissions. This shared-services model could enhance New York's primary care system, which is an essential part of New York State's health reform initiatives and vital for communities with high health disparities. Read the report here.
"Small practices are a critical part of New York City's primary care system, providing medical services to some of the city's most disadvantaged and diverse communities, but they are at risk in our changing health care environment," said Health Commissioner Dr. Mary T. Bassett. "This report describes and quantifies a novel approach – sharing services across small independent practices – that can help them continue to serve those communities."
"Access to high quality healthcare is important for everyone, no matter who you are or where you live," said Health Department First Deputy Commissioner Dr. Oxiris Barbot.  "Health care providers in small independent practices serve New Yorkers in every community in the city, and this report details supports that can help these small practices succeed in the ever-changing landscape of healthcare reform."
"The medical home is a promising model to improve primary care delivery, produce better patient outcomes and address health inequities, and New York State is a national leader in the adoption of this model," said UHF President Anthony Shih, MD, MPH. "This report describes and quantifies a new approach that could help small practices join in this evolution in primary care delivery."
The PHIP report offers New York City's small, independent primary care providers a framework for considering shared services as a way to access the new capabilities and staff they need but cannot afford on their own. Over the past 18 months, PHIP has worked with small practices across New York City to better understand their needs and assess the viability of a shared-services model, with a focus on the new skills required. The potential costs and value of such arrangements were also calculated.
The report covers four topics:
How a small practice can shift from fee-for-service payments to payments that reimburse based on quality of care.
How some organizations across the State are providing a range of services to groups of small primary care practices.
What a fully-developed shared-service program might look like, the range of services that it might include, and the related costs.
The legal and regulatory issues providers need to consider in crafting shared-services arrangements.
The report can be downloaded for free from the NYC PHIP Advance Primary Care Group website and from the UHF website.
For more information about Take Care New York 2020 (TCNY 2020)
For more information about Population Health Improvement Program (PHIP)
For more information about UHF's initiatives and programs click here.
Related Articles
---