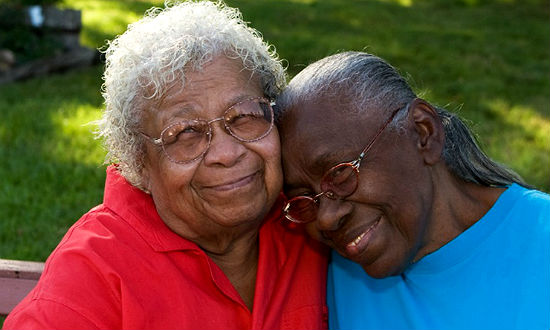 It's easy to get your blood pressure up from Harlem to Hollis — and now the city wants to measure how high in an effort to save your life.
The Health Department plans to install 300 self-measuring blood pressure kiosks across the five boroughs over the next three years, officials said Monday.
Residents would be able to check their readings without cost and the data would be transmitted anonymously to the ­department for analysis.
Officials estimate the full roll-out will cost $1.8 million.
The kiosks, purchased from Rochester-based PharmaSmart, will be installed in pharmacies and city buildings at the rate of about 100 per year.
"These kiosks will be placed in the community — exact locations to be determined, but with a focus on neighborhoods with high rates of hypertension — and at city agencies so New Yorkers can take their blood pressure for free and find out if they have high blood pressure," said a Department spokeswoman.
Related Articles