---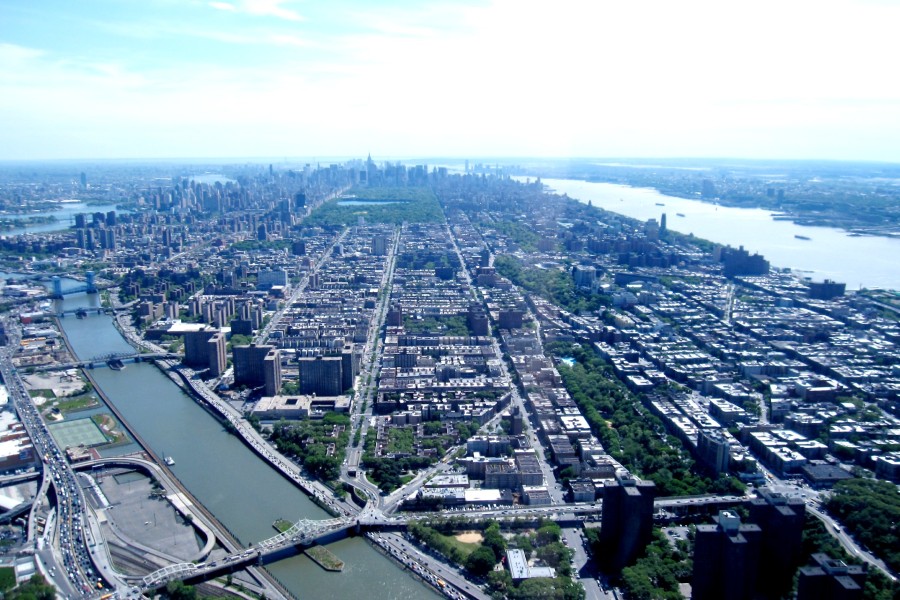 In recognition of World Tuberculosis (TB) Day, the Health Department today released a summary of 2022 data on TB in New York City. 
There were 536 people confirmed to have TB in New York City in 2022, a rate of 6.1 cases per 100,000 people. These numbers reflect a return to pre-pandemic case rates. 
"Tuberculosis persists as one of the world's deadliest diseases, despite having the tools to screen and treat it," said Health Commissioner Dr. Ashwin Vasan. "We will continue to be a global leader when it comes to bold and innovative approaches to treating New Yorkers with TB. We must turn the tide on this disease at a global scale, and NYC is proud to lead the way with care and compassion."
The past year saw not only a return to pre-pandemic TB programming but state-of-the-art improvements, including instituting a shorter course treatment regimen for eligible patients with active TB disease. In general, treatment for active TB takes six to nine months. In May 2022, the Health Department was one of the first in the country to offer a new four-month treatment regimen for drug-susceptible tuberculosis at its TB chest centers. The first patient has successfully completed this shorter treatment regimen. The new regimen is safe and effective, makes TB treatment an easier experience for patients, is more cost-effective, and is now available in all Health Department TB chest centers.
"The four-month TB treatment regimen developed through CDC and NIH research is a real scientific breakthrough," said Mike Frick, MPH, TB Project Co-Director, Treatment Action Group. "After decades of trying, we finally have a regimen that can cure drug-sensitive TB in less than six months. New York City is one of the first places in the world to offer this regimen to people with TB, and I wish more places would follow New York's lead. Everyone has a right to enjoy the latest scientific advances against TB. One thing standing in the way of this right is the high price of rifapentine, one of the key drugs used in the regimen. The price of rifapentine has to come down so that TB programs can afford to offer the four-month treatment regimen to more people."
The Health Department is also excited to announce the launch of a new latent tuberculosis infection (LTBI) provider outreach campaign to increase screening, diagnosis, and treatment of LTBI among at-risk New Yorkers. Identifying and treating cases of LTBI prevents individuals from developing active TB disease. Health Department representatives will be conducting one-on-one visits with primary care and family practice providers in neighborhoods that experience a disproportionate burden of TB and other health disparities. Providers and staff will receive a Latent Tuberculosis Infection Action Kit containing resources to help care teams incorporate evidence-based practices into their workflow, and patients navigate their healthcare and personal relationships if they are at risk for or diagnosed with LTBI. These materials will also be available in various languages at the Health Department website.
New York City's TB rate is more than twice the national rate. TB was diagnosed among individuals in every New York City neighborhood, with Queens having the highest number of TB cases. Flushing, Queens had the highest rate, 22.4 per 100,000—more than three times higher than the city rate. In 2022, 88% percent of TB cases were among persons born outside of the U.S. In addition, 79% of U.S.-born persons with TB were non-Hispanic Black or Hispanic/Latino. Eight percent of persons diagnosed with TB died before or during treatment.
"As with many other diseases, we are seeing a return of TB case rates to pre-pandemic levels, reflecting the continued need for equitable access to TB diagnosis and care. Active TB disease is preventable—which is why it is our job to make sure people get the screening, testing, and treatment services they need," said Dr. Joseph Burzynski, Assistant Commissioner for the Bureau of Tuberculosis Control.
The Health Department has expanded access to TB testing and evaluation for thousands of newly arrived immigrants, including asylum seekers and people who have entered through Uniting for Ukraine and other immigrant and refugee groups. This includes working closely with community partners to provide free TB testing at community events and at shelters. In addition, the Health Department offers no-cost, confidential TB testing, treatment, and care, regardless of immigration or insurance status, at its three TB chest centers located in the Bronx, Brooklyn, and Queens. The Health Department also continues to utilize telehealth services, which were greatly expanded during the pandemic, to increase efficiency of care delivery and improve the patient care experience. In 2022, 23% of patients had at least one telehealth appointment.
World TB Day Event
On March 17th, 2023, the Health Department co-hosted an in-person and virtual World TB Day conference, with local, national, and global updates on TB. The theme of the conference was "A Future Free of TB: New Paths Forward." A pre-conference gathering was held to recognize and celebrate the resilience of TB survivors, patients, and clinicians. The conference was jointly hosted by the Health Department, the Global Tuberculosis Institute at Rutgers University, and the Center for Continuing & Outreach Education at Rutgers Biomedical Health Sciences.
Find out if you are at risk for TB by taking our TB Risk Assessment at nyc.gov/health/tb.
For more information, call 311 or visit nyc.gov and search "TB".
Related Articles
---