---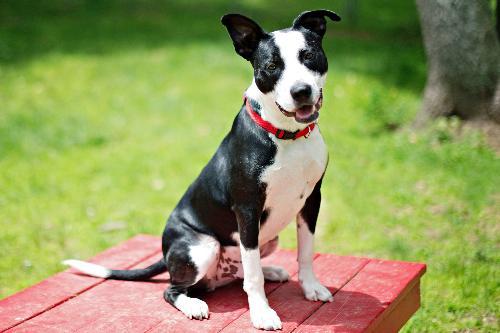 Tomorrow, the Health Department and the Animal Care Centers of NYC will be providing free rabies vaccinations to the City's dogs and cats. This free event was made possible through a partnership with New York City Council Speaker Melissa Mark-Viverito, New York State Senator Jose M. Serrano, Mayor's Alliance for NYC's Animals, and Corsi Senior Center. 
To participate, animals must be healthy and at least 3 months old. New York City requires that all puppies and kittens get their first rabies shot between 3 and 4 months of age. They also need to get a booster shot one year later and then again every 1 to 4 years.
The Health Department will also be providing on-the-spot licensing for dogs. Dog licensing is a legal requirement in New York City. Dog owners will not be cited for violations if they do not have a current license for their pet. The $2 late fee for renewing an expired license will be waived on this day. DOHMH staff will be on hand to answer any questions.
Saturday, September 17th, 2016, 10 AM to 2 PM
Corsi Senior Center, 307 E 116th Street, New York, New York 10029
Related Articles
---