---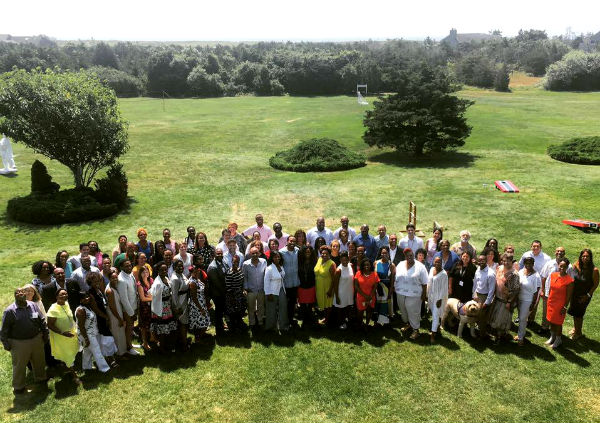 Giving back to the Harlem community is built into the DNA of Harlem World Magazine with our Harlem World Cares, so when we read that this past month more than 125 social impact investors and philanthropic leaders convened on Martha's Vineyard for a two and half day convening focused on communities of color we were over joyed. The event – Philanthropy on the Vineyard – is the premier gathering designed to bring together philanthropists, entrepreneurs, investors and social change champions each committed to communities of color. Many of those same social impact champions will take sail to Cuba for the 2017 gathering hosted by Head and Heart Philanthropy aboard the Fathom cruise line from July 23 to 29, 2017.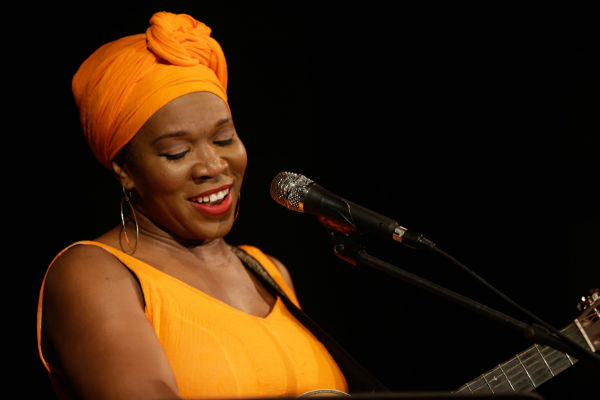 The Fifth annual 2016 Philanthropy on the Vineyard took place August 13 to 15, 2016 on Martha's Vineyard. Legendary Grammy Winning Artist India.Arie, MC Lyte, Congresswoman Barbara Lee and Mayor Betsy Hodges headlined. Arie announced, Shelectricty, a new philanthropic endeavor designed to help others to achieve personal empowerment and a more purposeful life.
"This year was my first Head and Heart Summit. I came away inspired, motivated, and more knowledgeable about all of the exceptional things happening across the country", said Greg Shell, managing director at Bain Capital.  At Bain, Shell works alongside Deval Patrick focusing on mission-driven investments to companies that have both a financial return and social mission.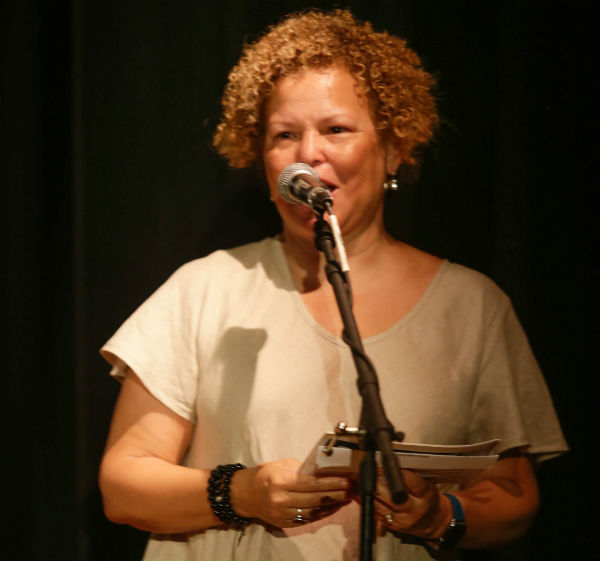 "Head and Heart Philanthropy is unapologetic about creating that space specifically for people of color," said Lisa Nutter, president of Philadelphia Academies, Inc., a nonprofit youth development organization that works in Philadelphia. "Our communities desperately need us to be thinking and acting together with a sense of urgency, bringing together ideas and capital to make them happen."
Hosted by Head and Heart Philanthropy, the Philanthropy on the Vineyard gathering convened dozens of leaders and champions in communities of color in an intimate setting. This year's conference included a dynamic slate of speakers: Mitch and Freada Kapor of Kapor Capital, Earl Robinson of Consequent Capital Management, Deborah Elam of the GE Foundation and GE, Vanessa Deluca from Essence Magazine, Charisse R. Lillie from the Comcast Corporation, Derek Dingle from Black Enterprise, Jessica Matthews from Uncharted Play, entrepreneur Paula Madison and more.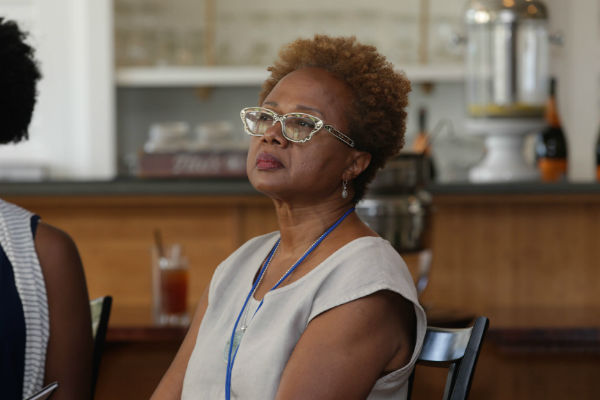 Conference attendees explored new models of giving, how to maximize dollars, increase opportunity for communities of color, how impact investing is a leading tool for social change, and promising trends impacting diverse communities during two-and-a- half days of deep learning.
"As our country faces a defining moment, Head and Heart Philanthropy is building the kind of collaborative leadership we need," said Vikki Spruill, president of the Council on Foundations. "By bringing people together around some of our toughest challenges, they are making hope possible for communities nationwide."
Featured sessions at the gathering included:
The Culture of Black Leadership and Black Giving
Communities of Color and New Models of Sustainability
The New Frontier featuring Tech Entrepreneurs and Tech Executives
Doing Good and Doing Well – The Intersection of Wealth Building and Social Impact
The Changing Face of Urban Cities – A Conversation with Mayors and Policy Makers
Making Big Bets – Venture Philanthropy and Social Entrepreneurship
Brown & Black Unity: Opportunities and Barriers
A Conversation on #StateofWomen and Girls of Color
The Secret Sauce to Corporate Giving-Learn from Corporate Foundation Presidents
Education Equity – A Viable Pathway to Success and Community Development
Head and Heart Philanthropy will launch a parallel track for the Latin community in winter of 2016 and spearhead a formal impact investing working group in January 2017 focused on scaling social impact ventures and investing in entrepreneurs of color.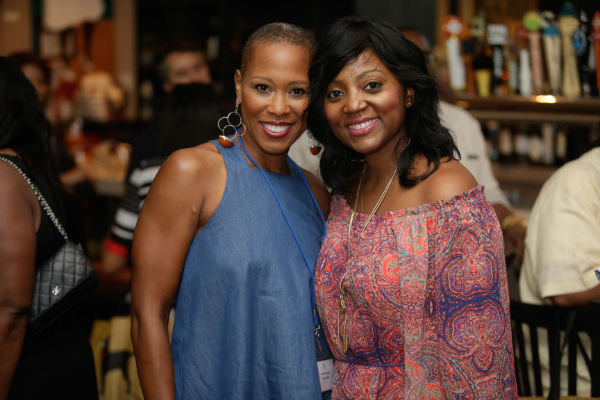 "Philanthropy is only one-half of the conversation," said Head and Heart founder Christal Jackson who launched the Philanthropy on the Vineyard gathering in 2011. "Impact has to be the central focus and providing resources and access is a great place to start leveling the playing field."
Philanthropy on the Vineyard is by invitation only.  Follow your Head and Heart to request an invitation to attend the Cuba cruise taking place July 23-29, 2017.
All participants in the cohort learn, share and develop blueprint around four key issues-Health, Education, Access and Opportunity and Media and Arts.
Learn more HERE.
Photo credit: 1) the Head and Heart Summit team. 2) India.Arie. 3) Debra Lee. 4) Paula Madison. 5) Head and Heart Philanthropy founder and CEO Christal Jackson with Kelly Brinkley who is COO for the United Way National Capital Region.
Related Articles
---