---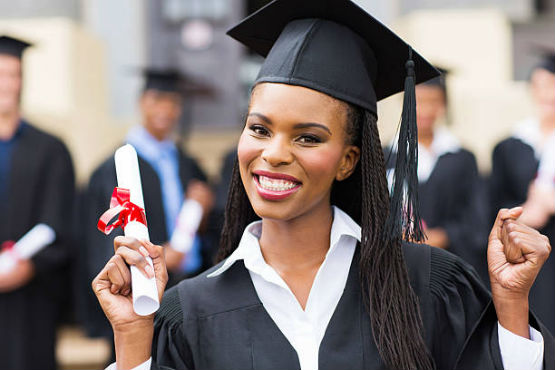 Our scholarship program started in honor of Canon Frederick B. Williams' long standing service to the Harlem community, his work with non-profits over the years, and his service on the Rockefeller Foundation board of trustees. As such, the Rockefeller Foundation provided a $50,000 endowment to HCCI which funds a community service scholarship award that is presented each year at our annual gala.
Over the years, other entities have joined the Rockefeller Foundation in supporting our youth. H&N Insurance Agency partners with HCCI to offer two (2) College Scholarship Awards in the amount of $1,000 each. And HCCI Chair Rev. Dr. Charles A. Curtis and Second Vice Chair, George H. Weldon, Jr. each offer a $1000 scholarship.
The College Scholarship Application Deadline is Friday, April 6, 2018.
Please note that each recipient must be present at the Gala to qualify for the award. Should you have any questions, please contact HCCI at (212) 281-4887, ext. 236.
Related Articles
---