---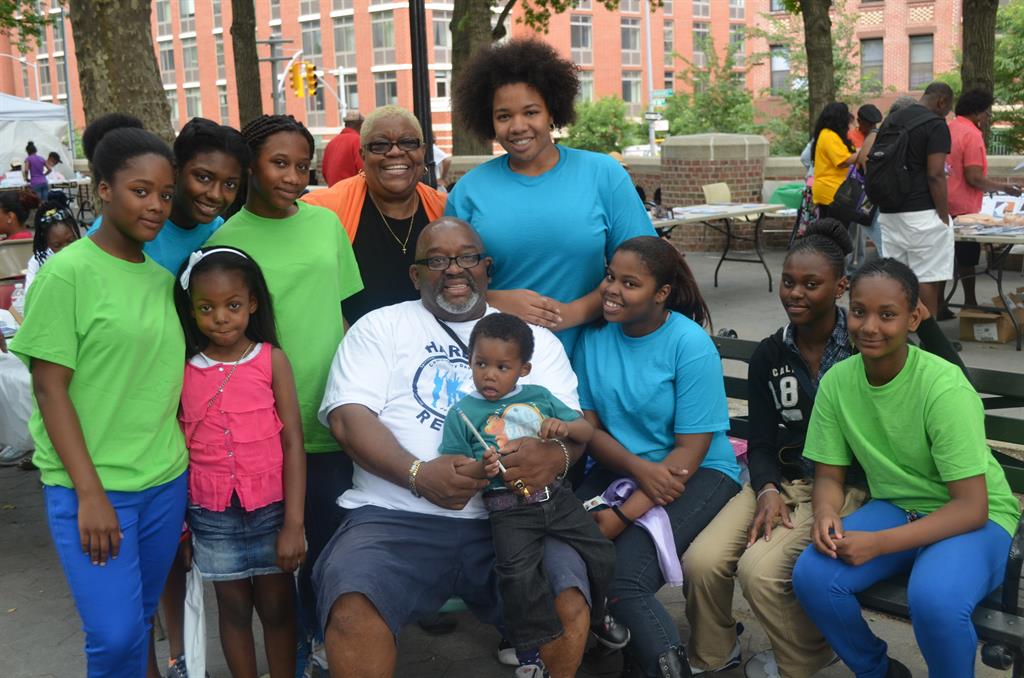 Come on join us on Saturday, July 21, 2018, Harlem Congregations for Community Improvement is hosting "Harlem Revive: A Community Day of Unity", a social, emotional, spiritual and financial health revival for Harlem community residents.

Focusing on health and career development, this festive affair will feature on-site job interviews, financial literacy information, dance instruction, gospel rap, along with free food and craft activities for kids! The event will feature performances by Michele Sweeting; as well Damion B. Sanders of the holy hip hop group Jesus Peace, and more! Each hour offers a different theme. Community residents are encouraged to attend this free family affair! This event is presented with support from Iris House, Mt. Sinai Doctors, Harlem World Magazine, WHCR 90.3FM, Positive Community, and Harlem News Group.
The events schedule is as follows:
12pm to 1pm Gospel Fest! / Spiritual Hour
1pm to 2pm Eat.Pray.Love / Wellness Hour
2pm to 3pm Dance-A-Thon / Dance Hour
3pm to 4pm Money 101 / Finances Hour
4pm to 5pm Soul.Jazz.Music! / Live Music Hour!
Celebrating 32 years of service, HCCI is an interfaith consortium of congregations committed to the comprehensive redevelopment of the Harlem community.  Since 1986, HCCI has been committed to the holistic revitalization of Harlem by providing economic development opportunities and empowerment of Harlem residents to rebuild their community.
To learn more about HCCI programs please visit www.hcci.org.
---