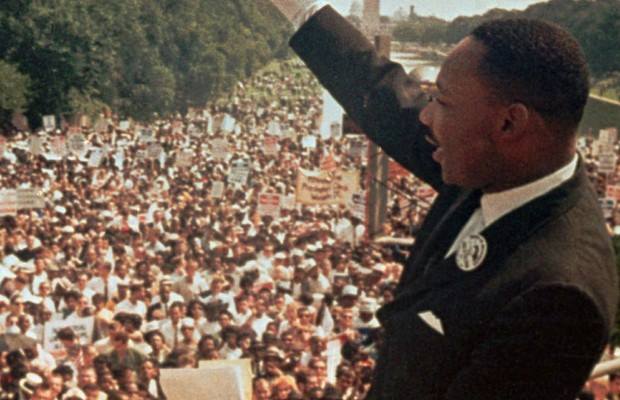 Please  join Harlem Congregations for Community Improvement, Inc. (HCCI) for a special General Assembly meeting and Prayer Breakfast celebrating the life and work of the Rev. Dr. Martin Luther King on Friday, January 22, 2016 from 10:00 AM to 12 noon. 
The Breakfast will be held at Dr. Muriel Petioni Plaza located at 203 West 146th Street (bet. Seventh & Eighth Avenue, a.k.a., Adam Clayton Powell Jr. and Frederick Douglass Boulevards). Harlem, New York
Please RSVP to (212) 281-4887, ext. 236. 
Related Articles
---
VIDEO
---
"Dr. Harry Delany is a renowned Harlem born and raised surgeon, the son of the great jurist and civil rights leader, Hubert Delany...." This monthly post is made in partnership with Harlem Cultural Archives.