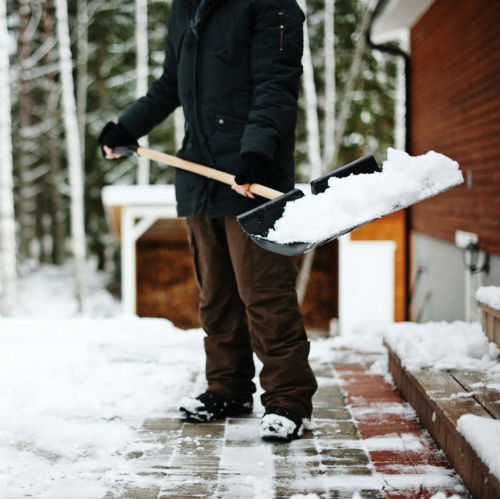 Once weather permits, business owners should be mindful of the following information.
Here's the list:
Snow and ice must be removed within four hours after the snow has stopped falling or by 11 a.m. if the snow has not stopped falling after 9 p.m. the previous evening.
Snow must NOT be thrown into the street.
If the snow or ice becomes frozen so hard that it cannot be removed, the sidewalk can be strewn with ashes, sand, sawdust, or similar suitable material within the same time limits.
The sidewalk must be thoroughly cleaned as soon as the weather permits.
If there are high winds, please take in all loose standing objects that may become dislodged and harm pedestrians.
All ground level commercial/business owners should clear snow/ice from their awnings as soon as the weather permits to prevent structural collapse. If you have a retractable awning or shade, please close these devices.
One-story commercial property owners/lessees should clear snow/ice from their rooftops as soon as the weather permits to prevent possible collapse (a professional should perform this task).
All winter weather information and information about the City's response to the storm can be found by visiting the City's Severe Weather website at 
nyc.gov/severeweather
 or by calling 311.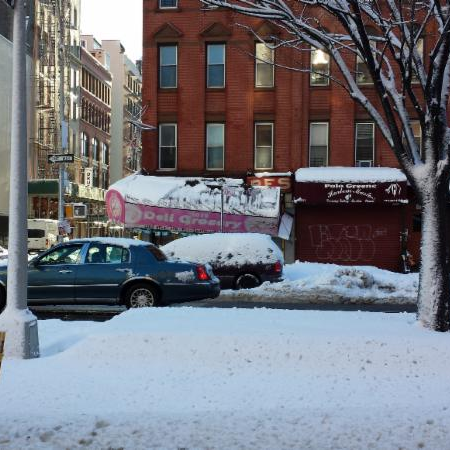 New Yorkers are also encouraged to sign up for 
Notify NYC
, the City's free emergency notification system 
online
, call 311, or follow 
@NotifyNYC
 on Twitter.
No related posts found...