---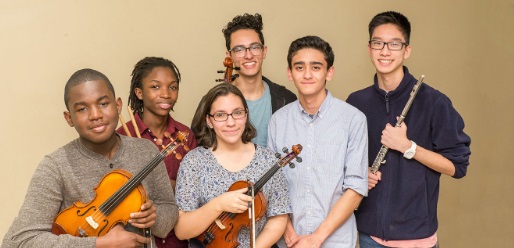 Bloomingdale School of Music (BSM) now in its 52nd year is pleased to a free concert entitled, Haydn and Brahms: Trios and Quartets on Friday, October 21 in the David Greer Recital Hall in Harlem NY.
Admission is free and seating is limited. Chamber music for piano and strings is central to the works of Haydn and Brahms.  This program features one of the final piano trios by Haydn, followed by the last piano quartet of Brahms.  Haydn's light-hearted and virtuosic trio is joyful and extroverted.  By contrast, Brahms' quartet is brooding and dramatic as it journeys across a spectrum of tragedy and heroism.
Featured musicians will include: Tim McCullough, piano, Naho Parrini, violin, Aundrey Mitchell, viola (who has performed with the Harlem Symphony Orchestra), and Alberto Parrini, cello.
October 21, 2016, 7 pm
Bloomingdale School of Music, 323 West 108th Street (off of Broadway), Harlem, New York, www.bsmny.org, 212-663-6021
Related Articles
---