---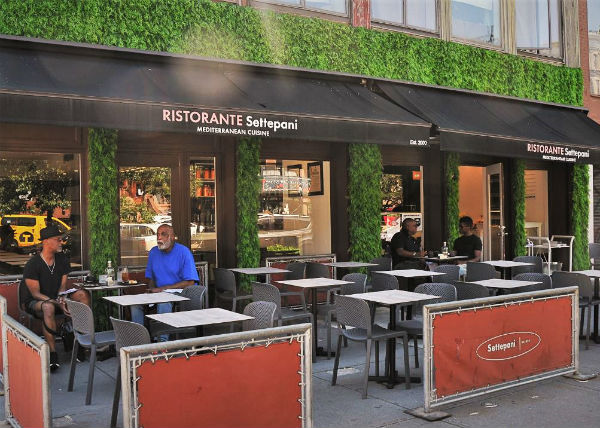 You can make a dinner reservation at Open Table for you and your friends, stop in for drinks, or pick up some pastries.
Tomorrow evening, Tuesday, July 19, 2022, Settepani will be donating a percentage of your tab to Planned Parenthood of Greater New York and we will be matching this donation.
Every day we read another story of a woman being blocked from appropriate health care because of the Supreme Court's decision to reverse Roe v. Wade.
Doctors are scared to perform necessary procedures because the laws in some states are so prohibitive and confusing they risk malpractice and personal threats.
We felt this was an important time to select Planned Parenthood of Greater New York as the non-profit to benefit from our July Impact Dining Night so that they can expand their access to women from NY and other states.
Sette Pani, 196 Malcolm X Blvd, Harlem, NY, 917.492.4806, https://settepani.com/
Related Articles
---