---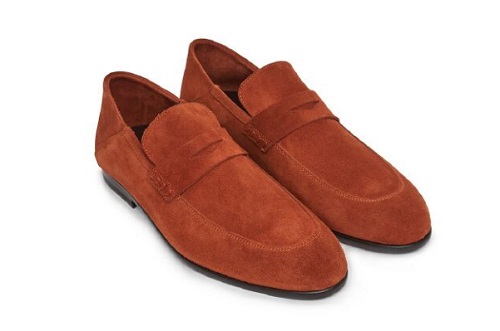 Harlem inspired British style early in Harlem's history with Lord Viscount Courtenay, Francis James Jackson, and others who stayed at the Claremont Inn on 123rd Street and Riverside in Harlem at the turn of the last century.
Now, the Brits have crossed the pond to open contemporary British footwear brand Harrys of London's New York City flagship store.
The revolutionary men's shoe is engineered for comfort with patented technology, Technogel, designed by a podiatrist (foot doctor) exclusively for Harrys of London. The Technogel 3D sole coupled with its classic design make Harry's of London the 21st Century man's wardrobe footwear essential.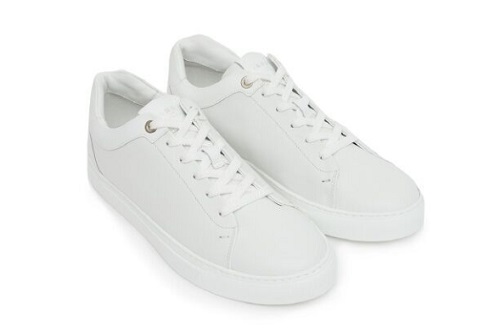 Tom Sneaker $149.90
Harrys of London has already amassed a discreet following of celebrity clients comfortably fitted in their pair of "the shoe that feels like a sneaker". They have been seen on the feet of Oscar and Grammy award-winning rapper and Harlem fave Common who recently appeared on NBC's The Tonight Show Starring Jimmy Fallon in a fresh pair.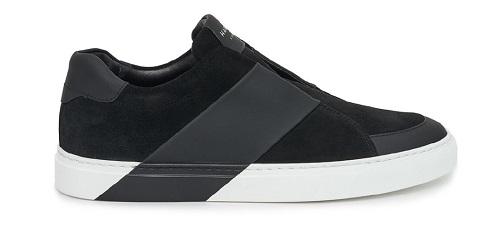 Tom Sneaker $149.90
The historic midtown Park Avenue is the perfect location for Harrys of London to gain their footing in the U.S. market and attract the attention of the men's fashion community. As the commuter neighborhood sees all walks of life, Harrys of London promises to take care of your feet in their functional, comfortable shoe designed for day-to-night wear.
Ranging in price from $395.00 to $695.00, the Autumn/Winter 2018 styles.
Check out the Harrys of London store at the New York City flagship store at 463 Park Avenue (Park Ave. & 57th Street), New York, New York.
Photo credit: 1) Edward Soft Suede Rust 2) TOM Nappa LeatherTech White. 3) BOLT 2 Noble SuedeTech Leather Black Trainer Sole White. By The Robb Report.
---