---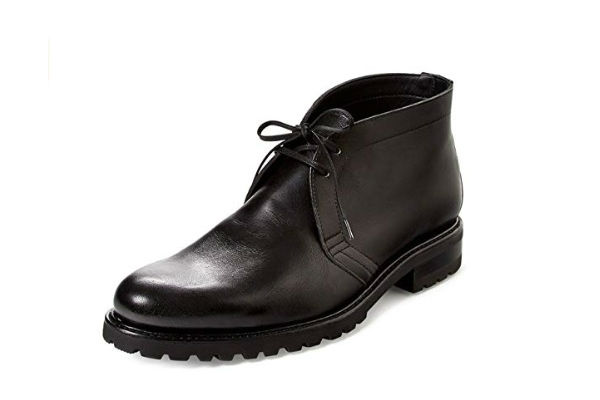 Contemporary British footwear brand Harrys of London has introduced Harry's Chukka Boot. Harry's of London has met the demand for boots after growing tired of selling their shoes to everyone from Harlem to Harare.
So, the shoemakers at Harrys of London worked around the clock to design an eye-catching collection of modern, traditional inspired boots.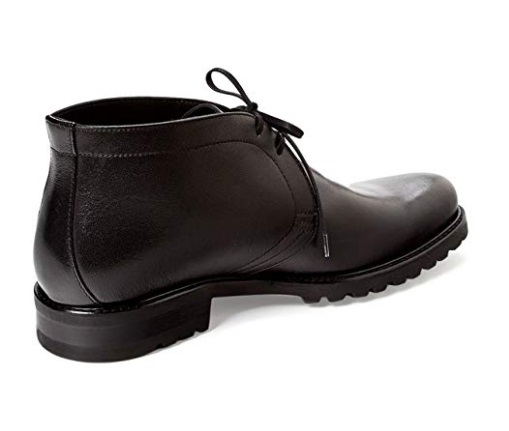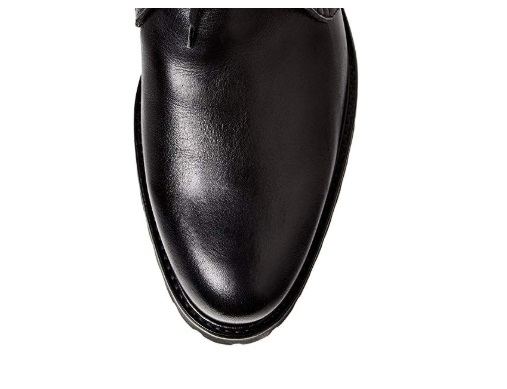 Since the first London store in South Audley Street in London's Mayfair opened in 2008, Harry's of London has continued to go from strength to strength. The idea behind Harry's of London, which is designed by Kevin Martel, is to re-imagine traditional men's shoe design with the use of technically advanced materials.
For more information, visit Harrys of London.
---