---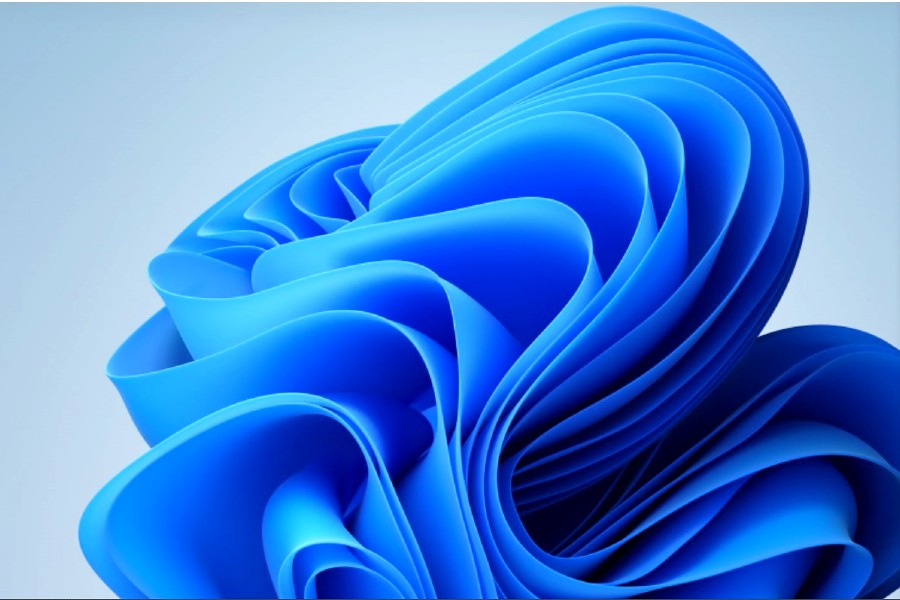 Learning Management Systems (LMS) have transformed how educational institutions and organizations deliver training and educational content.
By centralizing and digitalizing the learning experience, LMS platforms have made it simpler for learners to access materials, complete assignments, and collaborate with students online.
Given the growing popularity of learning and our increasing reliance on tools, integrating an Office 365 LMS has become crucial in creating a smooth and efficient learning experience. This integration empowers users to access and utilize the features of Office 365 within their LMS platform, thereby enhancing collaboration, productivity, and overall learning outcomes.
Boosted Collaboration through Office 365 Integration
By integrating Office 365 with an LMS, learners, and educators can tap into various collaboration tools that foster communication and teamwork. Features such as SharePoint, Yammer, and Teams empower users to create, share, and collaborate on document presentations as projects in real time.
For instance, SharePoint enables educators to establish document libraries within the LMS platform alongside discussion boards and announcement pages. This allows learners to easily access these resources while engaging with their peers for participation in class discussions. Such an approach promotes engagement levels while nurturing thinking skills and collaborative abilities.
On the other side, Yammer serves as a platform that enables learners to connect with their peers and educators. By integrating Yammer into the LMS, learners can engage in discussions, ask questions, seek clarification, and share their insights in a community. This fosters learning and networking opportunities when learning remotely.
In addition, Yammer Office 365 offers tools that facilitate note-taking and file sharing. Learners can make the most of these features to collaborate on group projects, exchange study materials, and access course content from any device. Integrating these tools within the LMS ensures learners conveniently have all the resources in one platform.
Streamlining Productivity and Workflow
Not only does integrating Office 365 with an LMS enhance collaboration, but it also boosts productivity. With applications like Word, Excel, and PowerPoint accessible directly within the LMS environment, learners can effortlessly create, edit, and submit assignments without switching between software. This saves time and reduces errors.
Moreover, Office 365 provides features such as authoring abilities for multiple users to simultaneously work on the same document. It also offers version control options and real-time editing capabilities to ensure everyone involved is updated on changes made. Consequently, working in groups becomes more efficient as the need for versions of files is eliminated.
LMS platforms integrated with Office 365 also offer learners access to their course materials and resources. This integration allows users to view and edit documents within the LMS platform without the hassle of downloading or opening files separately. The result is a user learning experience accessible to learners of all abilities.
Simplified User Management
When Office 365 is integrated with an LMS simplifies administration tasks and user management for educators and administrators. With this integration, users can log in to their LMS platform using their Office 365 credentials, eliminating the need for login information. This streamlines the authentication process and reduces the burden on educators and administrators.
Moreover, user provisioning and synchronization become more accessible with this integration. User profiles can be automatically synchronized between the LMS and Office 365, ensuring that learners and educators have the permissions and access to relevant resources. This also simplifies managing enrollment course assignments as well as tracking learner progress.
Tracking and Analytics for Assessment
Integrating Office 365 with an LMS enables tracking and analytics capabilities, ensuring effective assessment monitoring of learner progress. With the integration, teachers can easily monitor learner activity, submissions, and engagement within the Learning Management System (LMS) platform. This offers insights into learner performance, participation, and areas that need improvement.
Additionally, Office 365 provides analytics tools that can be utilized within the LMS. Educators can leverage tools such as Power BI to generate visualizations and reports based on learner data. This enables data-driven decision-making and personalized learning experiences.
Conclusion 
As remote learning becomes more prevalent, integrating Learning Management Systems with Office 365 has become crucial for enhancing collaboration, productivity, and accessibility in education and training. With features like SharePoint, Yammer, Teams, and the suite of Office 365 tools, learners and educators can seamlessly collaborate, create content, and access resources within the LMS platform. This integration streamlines administration tasks while simplifying user management. It also provides insights for assessment and monitoring. By harnessing the power of Learning Management Systems with Office 365 integration, educational institutions and organizations can create an engaging learning experience that prepares learners for success in the world.
---