---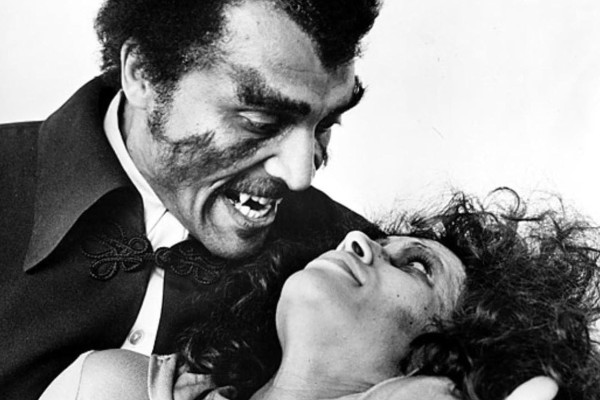 In honor of the Halloween season, we at Harlem World Magazine decided to pay homage to our best classic horror film Blacula from 1972.
Blacula is the story of Manuwalde, an African Prince. This movie presents a modern version of the classic Dracula story in a very chilling and inventive way.
In 1780, after visiting Count Dracula, Manuwalde is turned into a vampire and locked in a coffin.. The scene shifts to 1972, when two antique collectors transport the coffin to Los Angeles. The two men open the coffin and unleash the Blacula Dracula on the city of Los Angeles. Blacula soon finds Tina, who is his wife, Luva, reincarnated, and gains her love. Tina's friend, Dr. Gordon, discovers Blacula is a vampire and hunts him down.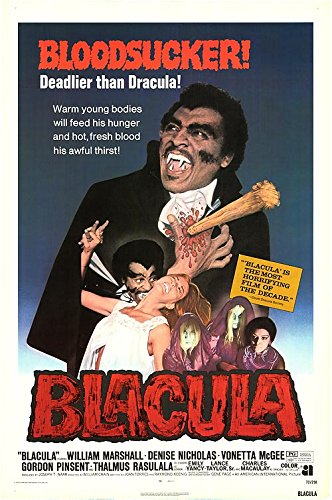 The original cast included William Marshall, Vonetta McGee, Denise Nicholas, Thalmus Rasulala and many more.
Get your popcorn and blankets to watch Scream Blacula Scream below:
What did you think, have a better choice for Best Horror Film?
Can't wait for a movie about Harlem Zombies on 125th Street.
Photo credit: William Marshall Blacula Dracula With Cape photo poster purchase here and the Blacula authentic original movie poster here.
Get Harlem posters, DVD's, clothing, books, and more for the holidays at the Harlem Shop here.
---