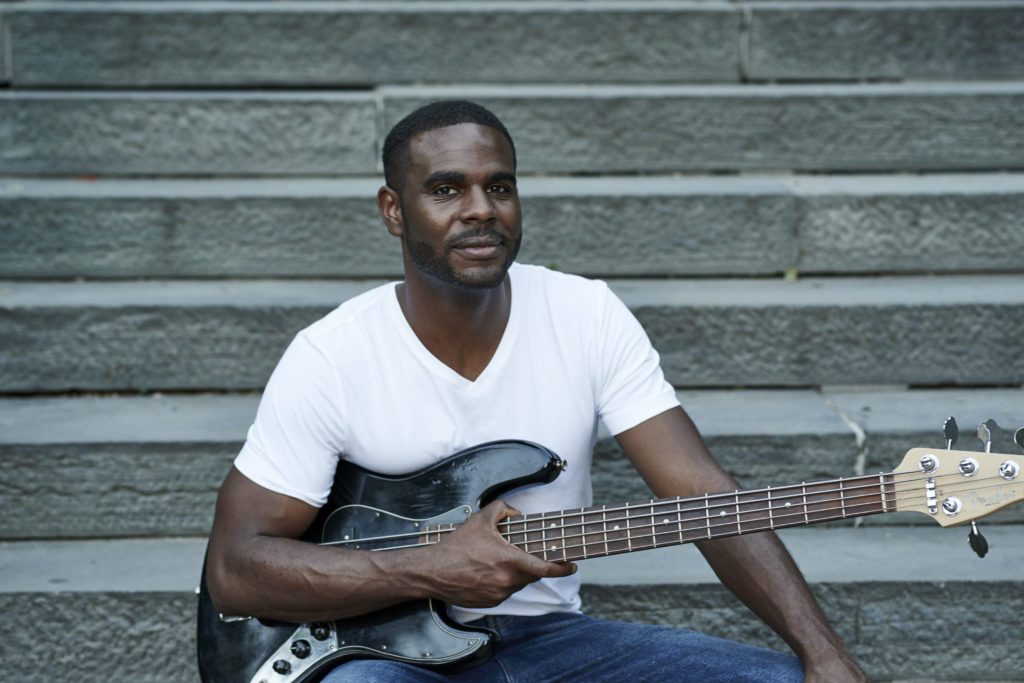 #HarlemVotes, hosted by recording artist and educator, VFerg kicked off with much excitement and enthusiasm at local hot-spot, Solomon and Kuff and Karl Franz Williams, co-owner, this past weekend.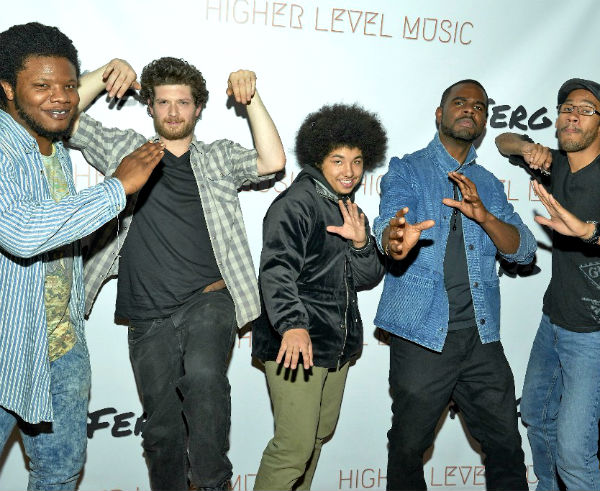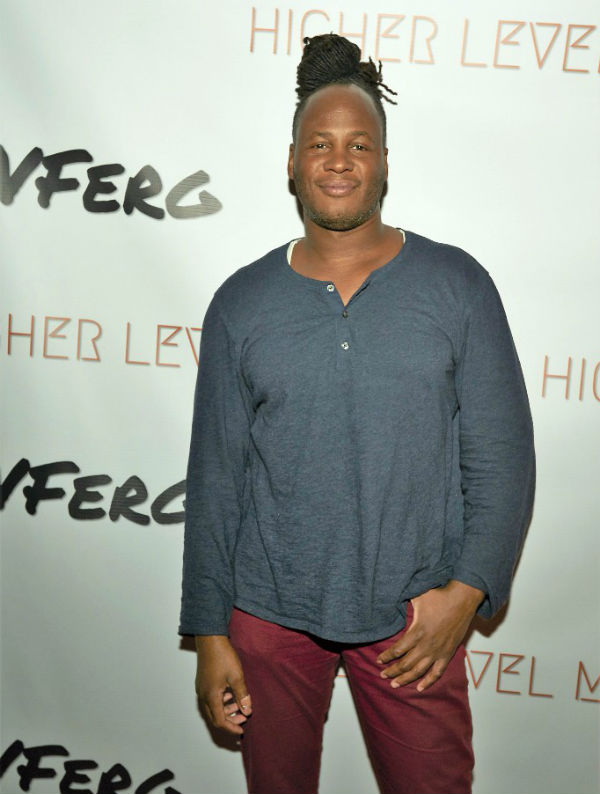 An effort to reinforce voter turnout among young people, VFerg set out to prove that young people are paying attention to the election despite popular reports.
"Millennials know the power of their vote and on election day they will disprove the popular narrative that they are disengaged by deciding who moves into the White House" said VFerg.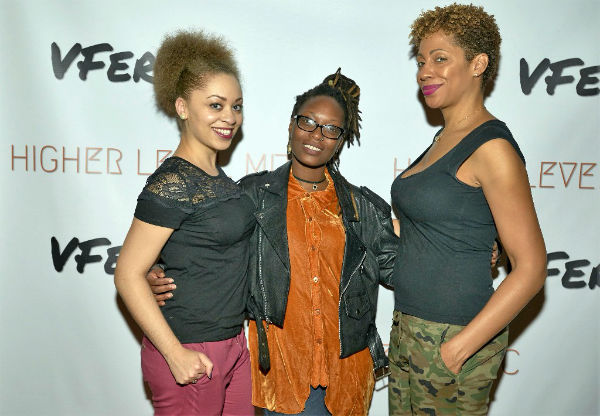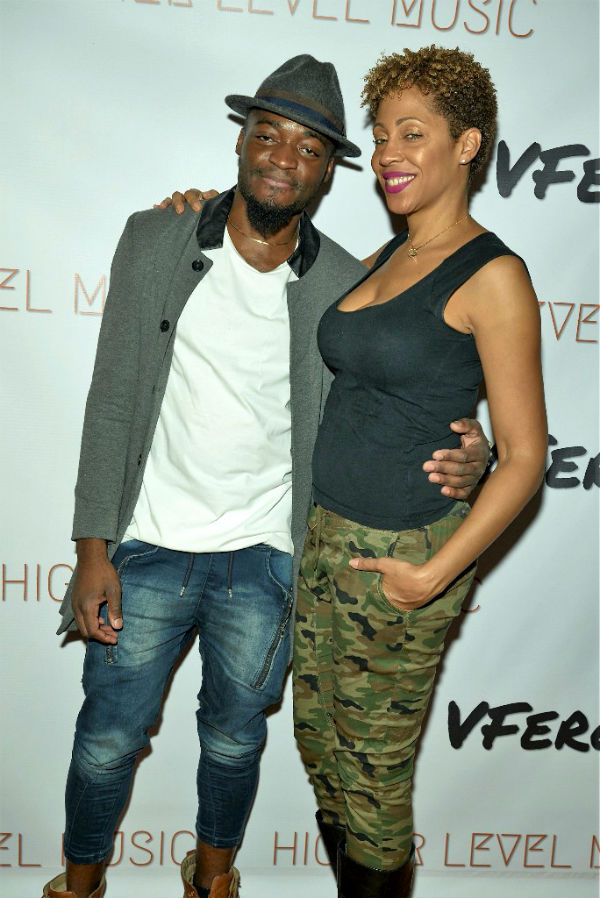 He also performed his new single, "Birds of a Feather," from his highly anticipated album, Higher Level Music that echoes the sentiment that those who want their voices heard will ban together. Additionally, Harlem mixologist, Leo crafted specialty drinks and cocktails to commemorate the occasion.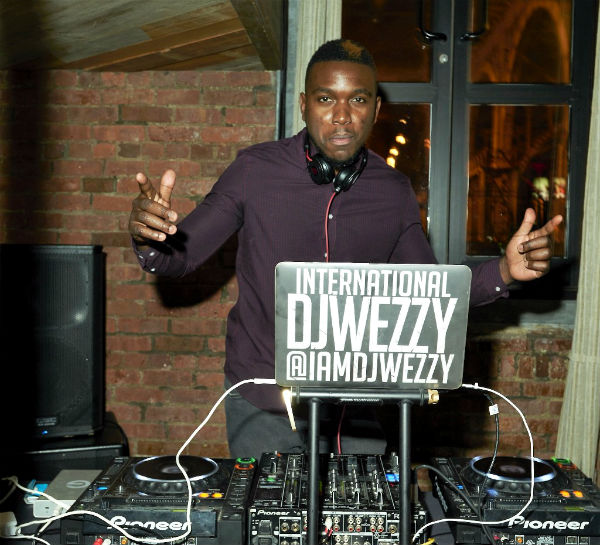 VFerg came up with the idea for #HarlemVotes in an effort to bring together influencers and to remind them that their friends, families, and communities are counting on their vote. Learn more at VFergmusic.com or on Twitter and Instagram @VFerg.
Photo credits: 1) Wil Pierce. 2) "Cuzins the Band" Joined VFerg for
His Set. 3) Karl Franz Williams, Co-Owner, Solomon and Kuff. 4) Guests. 5) #HarlemVotes Co-Host and Mixologist, Leo and Guest. 6) DJ WEZZY. @piercedphotos
Related Articles
---
VIDEO
---
"We re-imagine, recreate, and redeem cultural omissions and misrepresentations of Blackness, for the culture. ...." This post is made in partnership with British Pathé.