---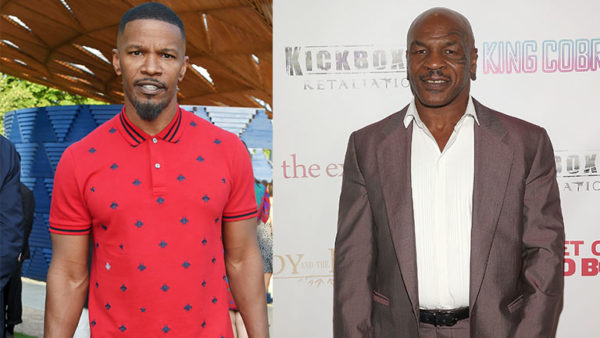 TV One reports that the rumored Harlem resident Mike Tyson biopic looks to be moving forward and Jamie Foxx has been tapped to play the role of the legendary boxer.
According to The Jasmine Brand, Tyson has confirmed the news, saying,
"It's on, as of right now. Jamie Foxx has signed on for it. Filming hasn't started yet but it's going to happen. A lot of people aren't going to like the things I've done in my life."
This makes the third biopic for Foxx since playing  Drew "Bundini" Brown in Ali and winning an Oscar in 2005 for his role in Ray.
Details on additional casting and shooting haven't been released as of now, but we're interested to see the Texas boy in action.
Related articles
Related Articles
---