---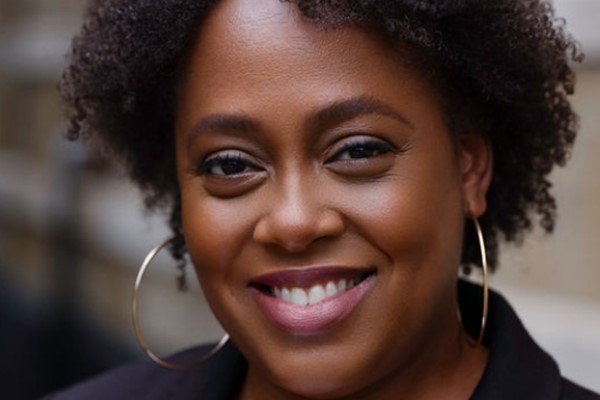 Listen to trailblazer Nikoa Evans-Hendricks, talk about the 12th annual Harlem Restaurant Week with host Danny Tisdale, on The Harlem World Magazine Show.
Nikoa is a strategic advisor with over thirty years of experience in marketing, brand positioning, and building infrastructure and economic eco-systems for entrepreneurs in diverse communities. Her consultancy has advised national brands, retail developers, entrepreneurs, and economic development corporations on market entry strategy, consumer engagement, business development, and commercial revitalization strategies in emerging U.S. markets. Past and present clients include national brands Uber, Uber Eats, Whole Foods Market, and the economic development corporation Harlem Park to Park (HP2P) for which Evans has served as a founding board member, strategic consultant, and executive director for eleven years.
Get more information here: https://www.harlemrestaurantweek.com/
Subscribe to our podcasts from iHeartRadio, to Apple Podcasts, to Spotify, to Google Podcasts, to Stitcher, to TuneIn + Alexa, and get the feed here.
Photo credit: Nikoa Evans-Hendricks.
---